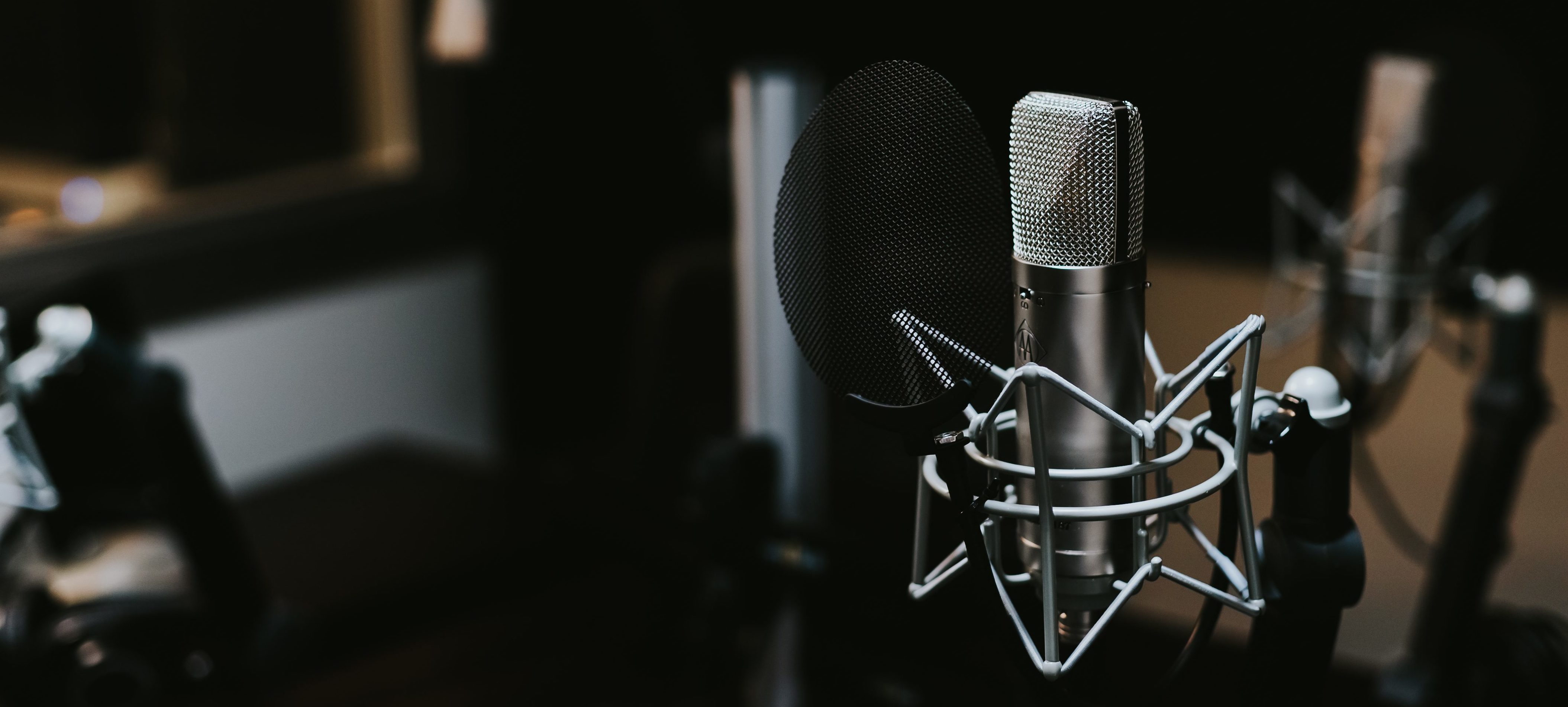 We've Started a Podcast!
Podcast: Play in new window | Download
Subscribe: iTunes | Android | RSS
O boy, friends, this is exciting… well, I think it's exciting because Kevin and I have started a podcast together!
Introducing the How-to Catholic podcast with Kevin and Lisa Cotter!!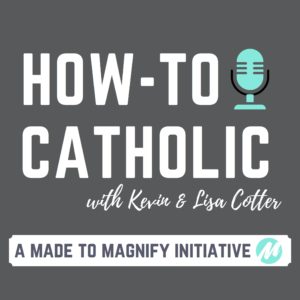 We've been talking about this, praying about this, thinking about this, and everythinging about this for the past couple of months and now it's here!
So what will we be talking about on the podcast? Well, in a nutshell, it's a show on how to practically live your Catholic faith with excellence. We've put together a whole introduction episode with more details, so give it a listen to find out more.
We hope you'll join us on this adventure and we look forward to learning #HowToCatholic together!
Be saints–it's worth it!
SHOWNOTES
Just one note from the show today… the commercial which was the inspiration for the title of this podcast.