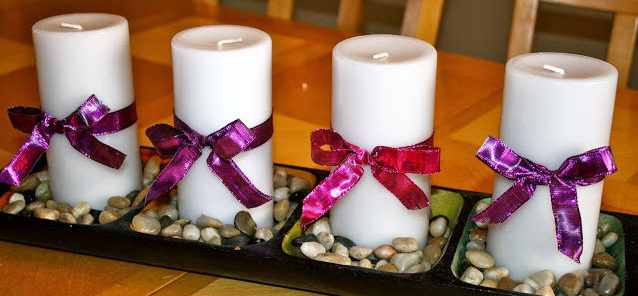 How to Advent: It's Coming
Podcast: Play in new window | Download
Subscribe: iTunes | Android | RSS
Rather than being a season of slowing down and spiritually preparing for Christmas, Advent has become a time of hustle and bustle as we try to find perfect gifts, make Pinterest-worthy cookies, and fit in just one more ugly sweater party. All this stress can lead to a massive post-Christmas Day crash and burn when liturgically we should be just getting started.
Join Kevin and Lisa Cotter as they discuss the history of Advent, why you shouldn't put pudding cups in blessing bags, and how to avoid the crash and burn with three practical tips on how to live the season of Advent with excellence.
SHOWNOTES
FOCUS Advent Playlists on Spotify:
How to decorate for advent: Catholic Missionary Family (This is a link to our old family blog!)
Connect with us!
Kevin: Twitter