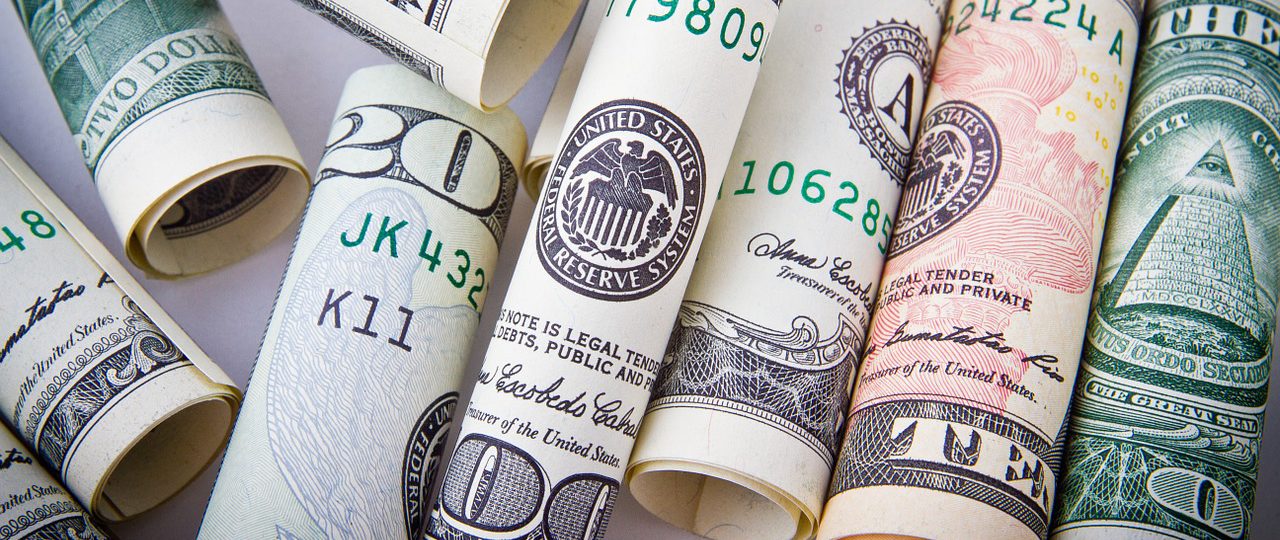 How to Debt: Dump it…NOW
Podcast: Play in new window | Download
Subscribe: iTunes | Android | RSS
Seven out of every 10 college seniors graduate with debt, with an average of $28,950 per borrower. The average American who has credit card debt owes $15,675. Whether you are in debt, will be in debt, or have friends and family who have debt, knowing how to get out of debt is a life-changing topic that everyone needs to know about.
In today's episode host Lisa Cotter and special guest Amanda Teixeira of truegoodandbeautiful.net discuss a four-step process for dumping debt and getting financially fit for 2017.
SHOWNOTES
Amanda's Blog: truegoodandbeautiful.net
Find Amanda on Twitter and Instagram at amandamtex
Find True, Good, and Beautiful on Facebook
Apply for Jonathan and Amanda's FREE Budgeting Course Beta Group
Adoption Fundraising Page for Baby Tex #2
Dave Ramey's Website: daveramsey.com
YNAB (You Need a Budget) App: youneedabudget.com
EveryDollar Budgeting App: everydollar.com
Connect with us!
Kevin: Twitter