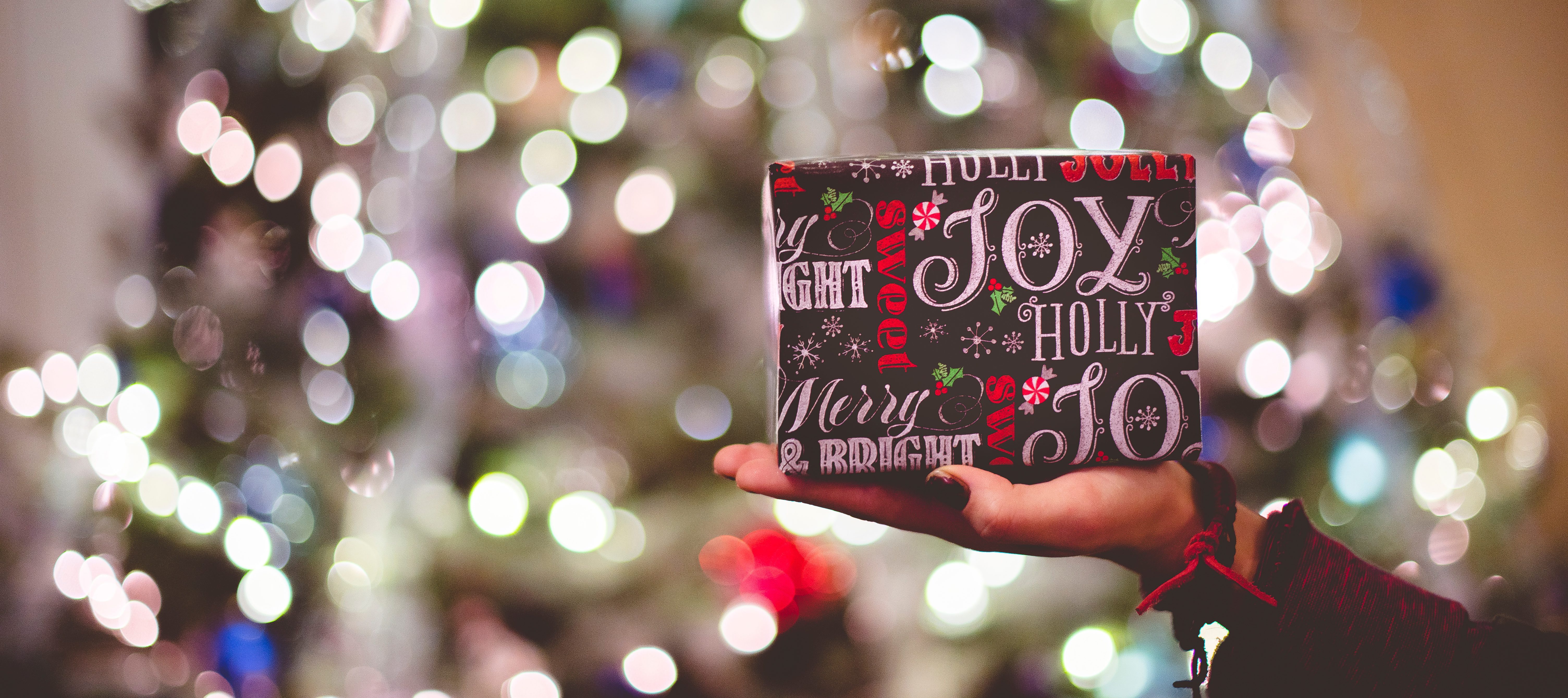 How-to Christmas Break: Don't Waste it… or Get Wasted
Podcast: Play in new window | Download
Subscribe: iTunes | Android | RSS
Ah… the feeling of Christmas break! Few things in life are better than a break from work and/or school. But, how often do we look back at these times and realize that we've wasted them?
In this episode, hosts Kevin and Lisa Cotter look at how to make the best of Christmas break (or any break) by living it with meaning and purpose. Whether you have a few days or a few weeks for Christmas break this year, make the most of it with these four tips.
SHOWNOTES
Leisure: The Basis of Culture by Josef Pieper
Connect with us!
Kevin: Twitter