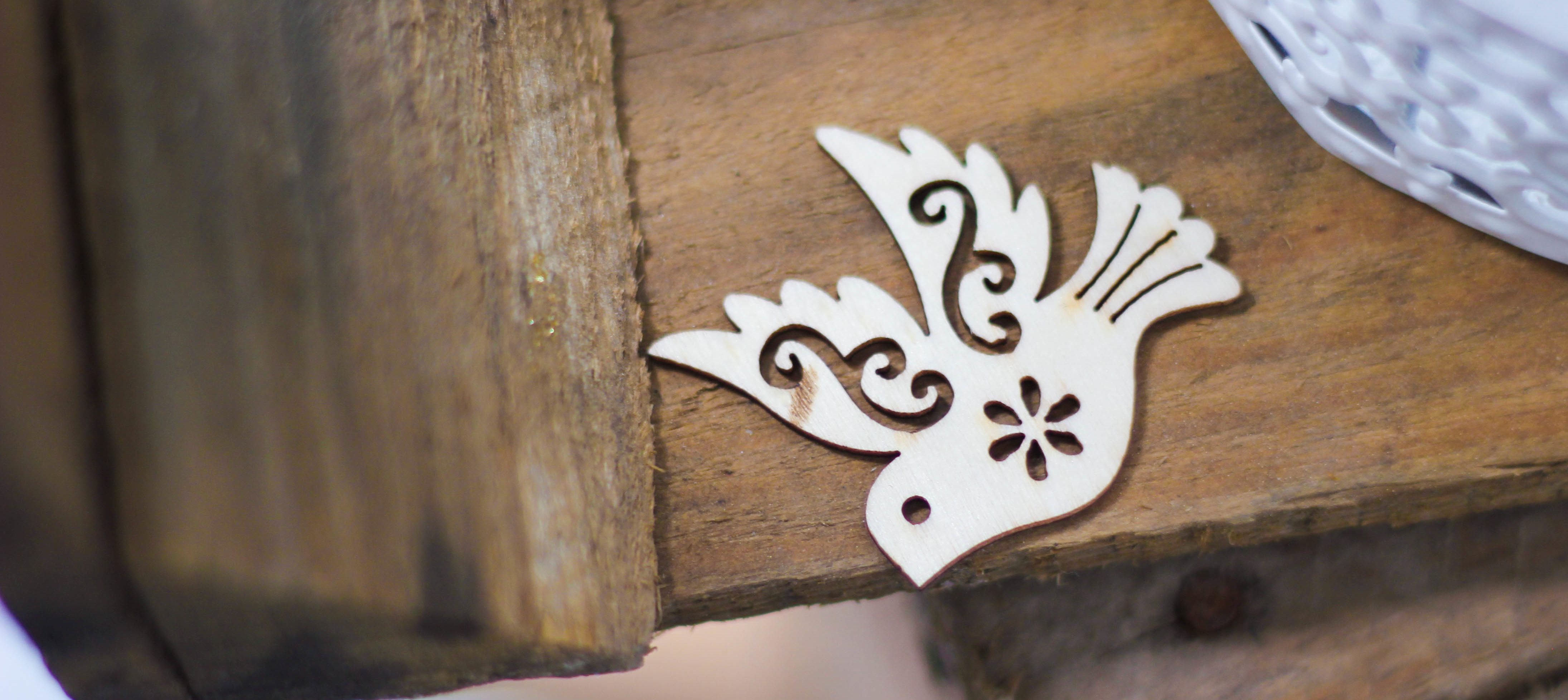 How-to Holy Spirit: He's More than a Bird with Mary Bielski
Podcast: Play in new window | Download
Subscribe: iTunes | Android | RSS
The Holy Spirit? That's not for Catholics, right? WRONG! The Holy Spirit is a person who wants to be in an intimate relationship with you.
In this episode host Lisa Cotter and special guest Mary Bielski discuss three ways to build a stronger relationship with the Holy Spirit as you invite Him more deeply into your life.
SHOWNOTES
Connect with Mary
Twitter | Instagram | Facebook
Come to Steubenville Northwest with Mary and Lisa!!
Connect with us!
Kevin: Twitter