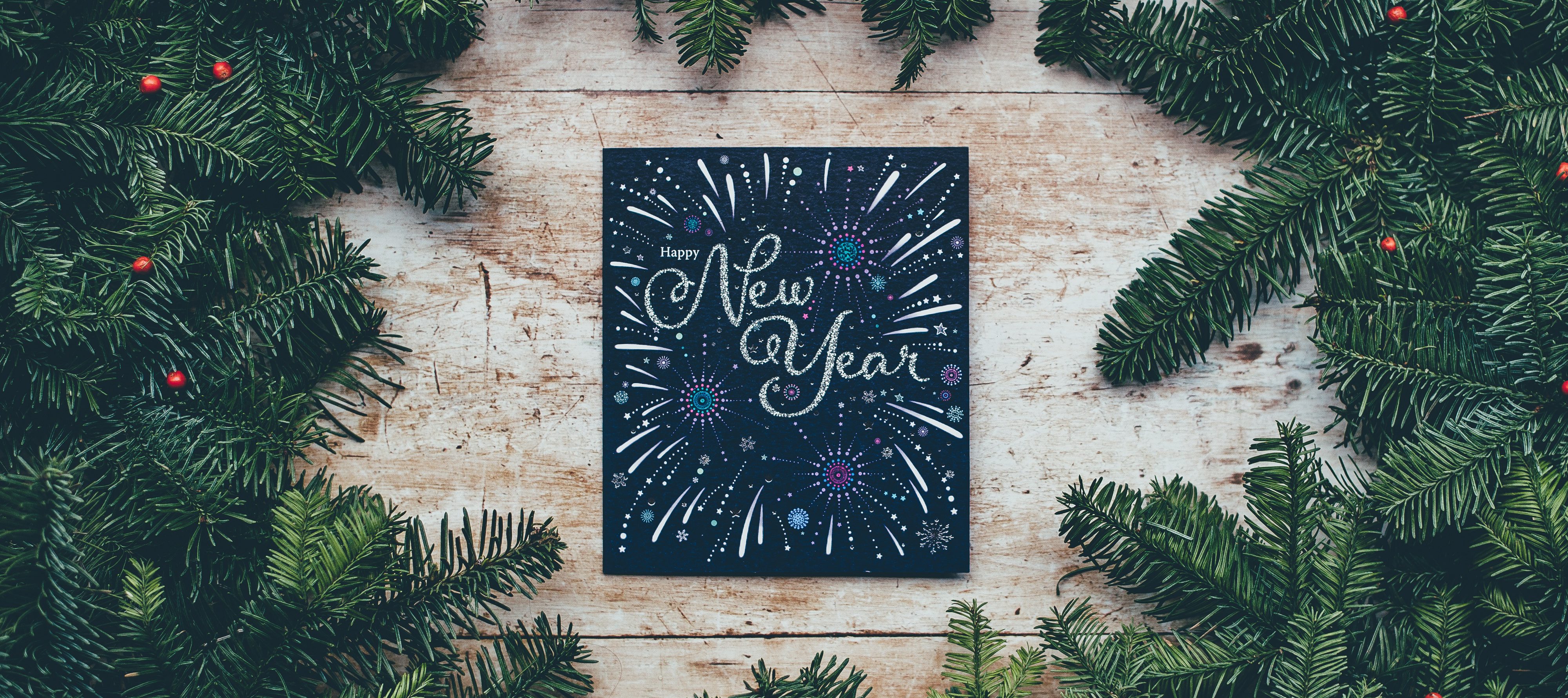 How-to Resolutions: New Year, New You
Podcast: Play in new window | Download
Subscribe: iTunes | Android | RSS
The New Year is almost here, but are you ready to make a New Years' Resolution? Kevin and Lisa talk about Lisa's high school bucket list, the parable of the talents, Michael Hyatt's new book Living Forward, and how to practically make a New Years' resolution with SMART goals. Join us and live 2017 with a greater purpose.
SHOWNOTES
Servidoras (The order Lisa spent a semester serving with in Argentina.)
Living Foward by Michael Hyatt
We are sad to report that it appears that monks who sleep in their coffins are a myth. Sorry, you can't join that order, but if you are looking to found an order the "Servants of God who Sleep in their Coffins" is available.
Connect with us!
Kevin: Twitter