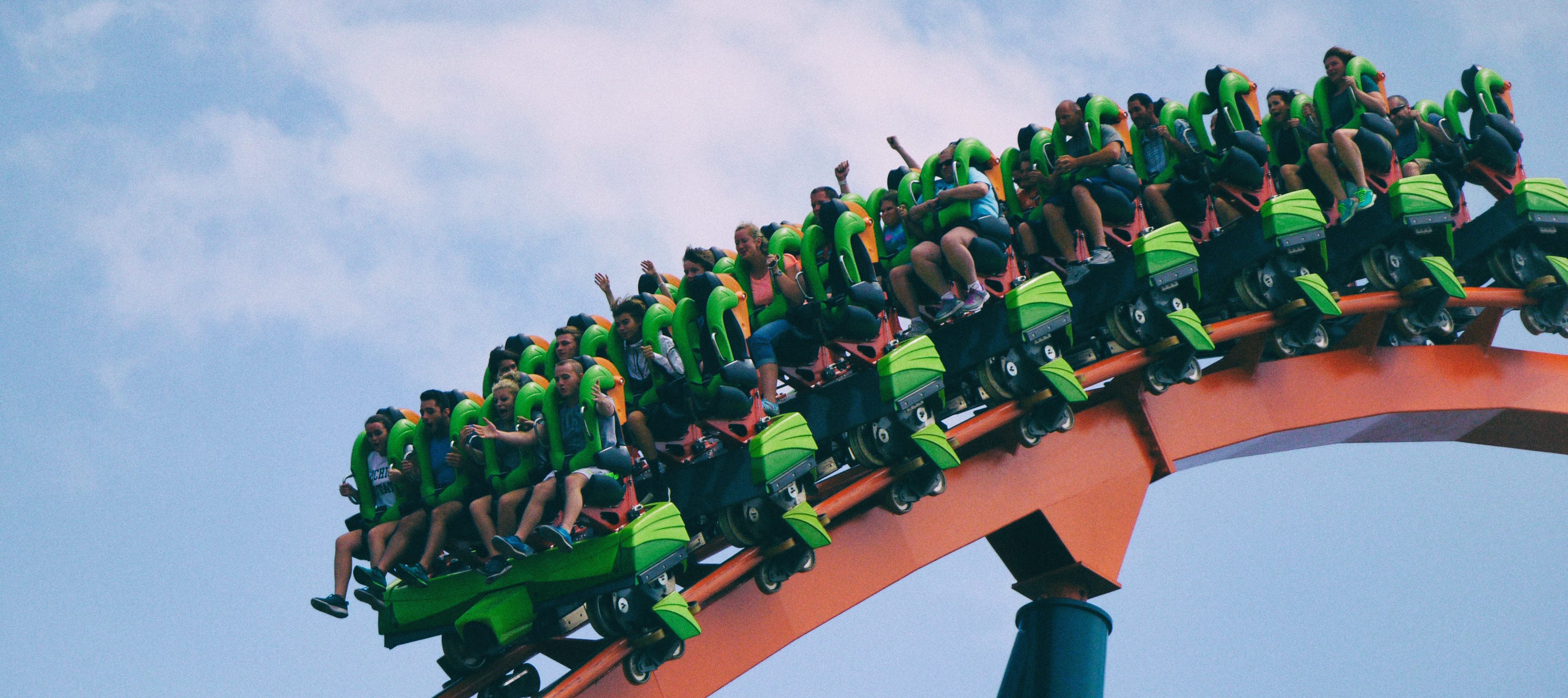 How-to Catholic Fun: Our Faith is not Boring with Daniel and Ana Glaze
Podcast: Play in new window | Download
Subscribe: iTunes | Android | RSS
Wait, can Catholics actually be fun? In this episode, Lisa and Kevin interview Daniel and Ana Glaze who make the case that Catholics not only can be fun… they need to be. Listen in to hear more on why fun is essential to the faith and discover ways you can add more joy to your life.
SHOWNOTES
Connect with Daniel and Ana!
That Catholic Couple: Youtube Channel | Facebook
Our interview with Daniel and Ana's That Catholic Couple Youtube channel.
Connect with us!
Kevin: Twitter