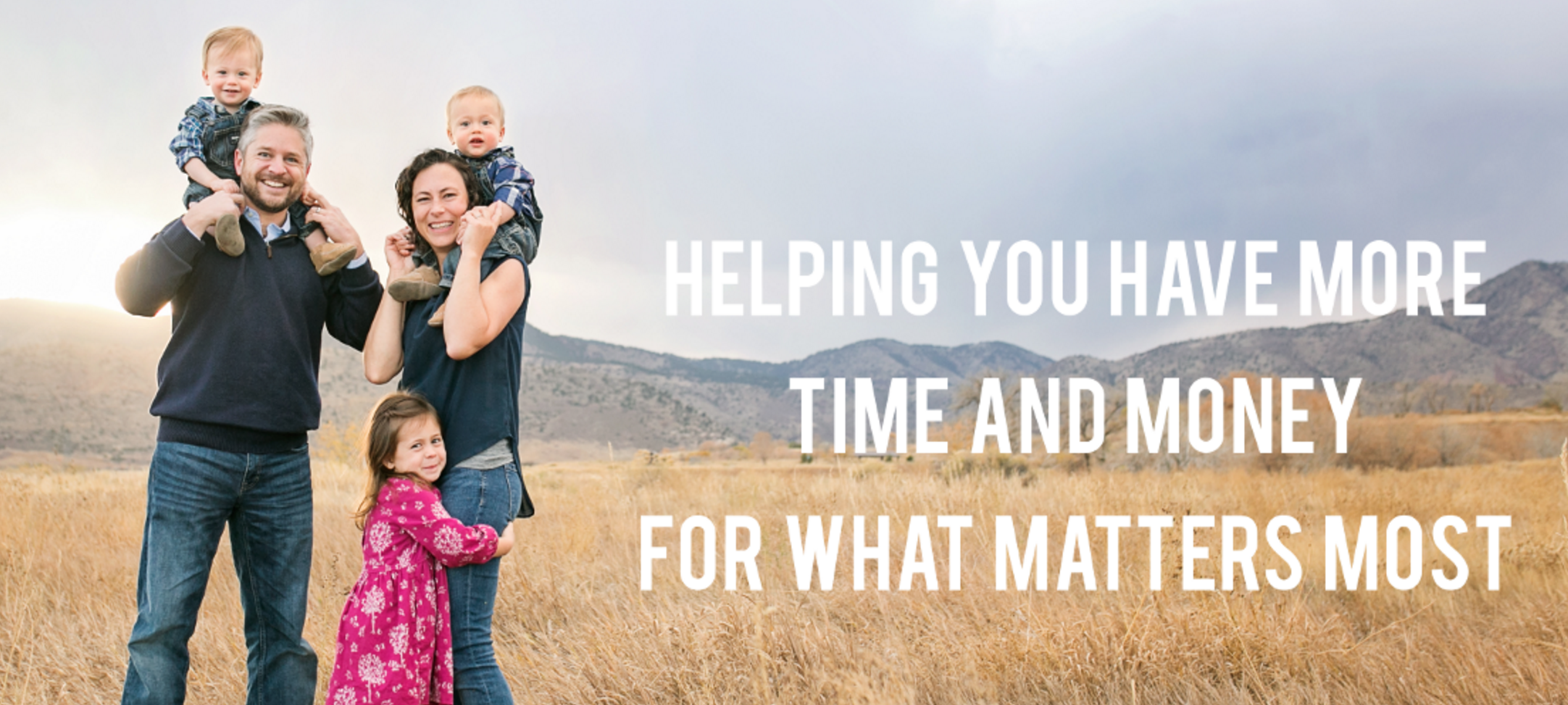 How-to Life Hacking: Live for what Matters Most with Brian McAdam
Podcast: Play in new window | Download
Subscribe: iTunes | Android | RSS
So often time and money are two factors that keep up from pursuing what we want in life. This week Brian McAdam joins Kevin to talk about lifehacking skills that will help you win when it comes to what matters most.
SHOWNOTES
Brian's website: www.brianmcadam.com
How to Travel for Free Series: Part 1, Part 2, Part 3, Part 4, Part 5, Part 6, Part 7
Post on how to get your iPhone to read to you.
Connect with Brian: Twitter | Facebook
Connect with us!
Kevin: Twitter
Lisa: Twitter | Instagram | Facebook