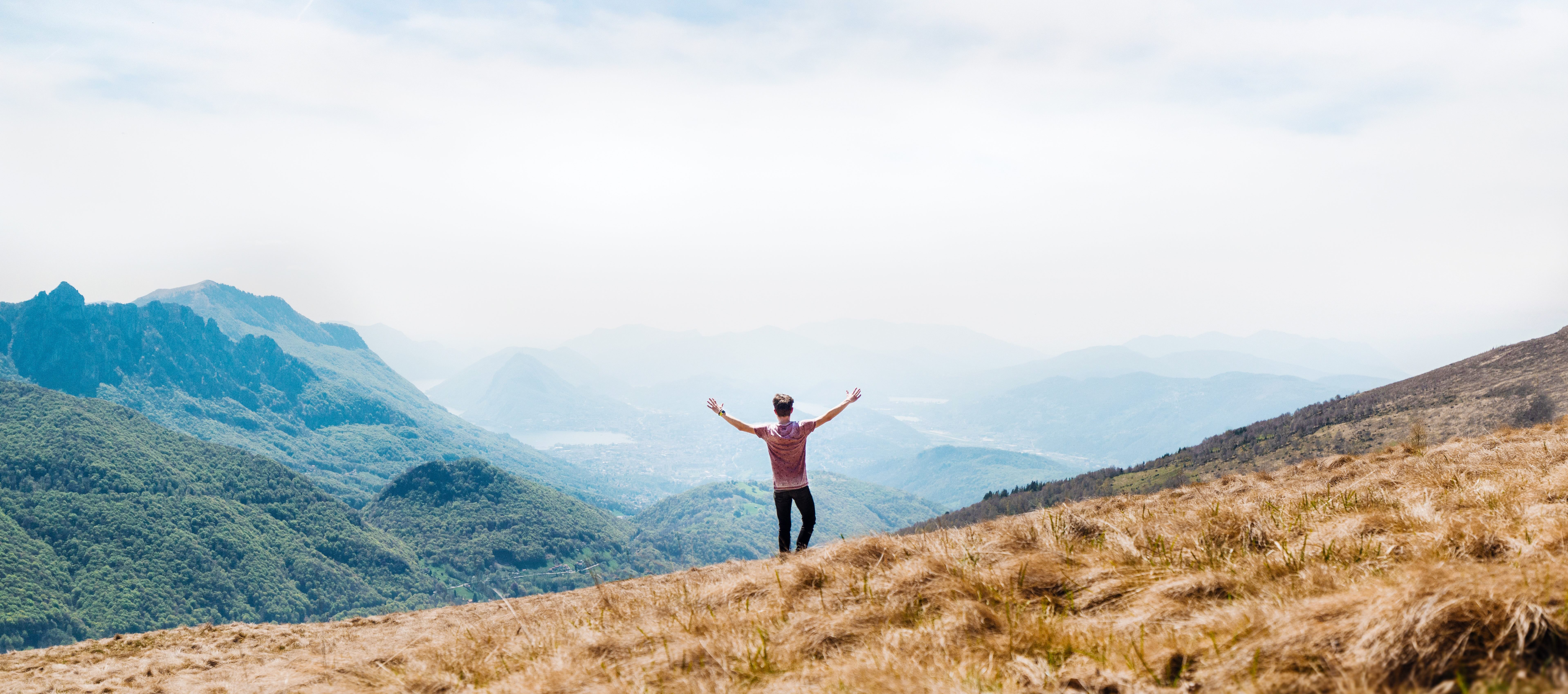 How-to Dating Detox
Podcast: Play in new window | Download
Subscribe: iTunes | Android | RSS
Tired of today's toxic dating scene? So were we. In this episode, Kevin and Lisa give you a behind the scenes look at their new book, Dating Detox. Learn more about why they wrote the book and why you (or someone you know) should go on a Dating Detox.
SHOWNOTES
Where to order Dating Detox
Lent 2017 Facebook Group
Connect with us!
Kevin: Twitter
Lisa: Twitter | Instagram | Facebook