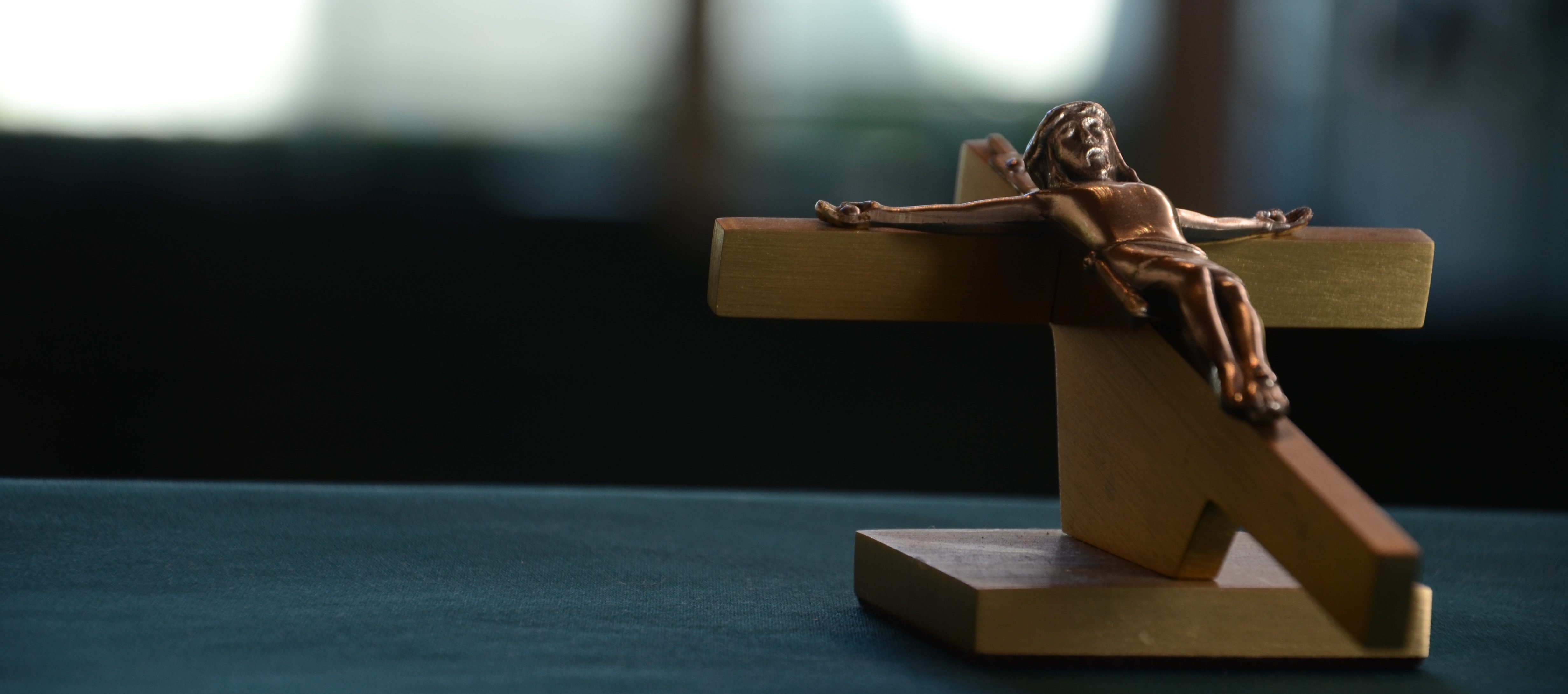 How-to Lent: Resolution Revolution
Podcast: Play in new window | Download
Subscribe: iTunes | Android | RSS
LENT. IS. HERE. Don't just give up chocolate this Lent; learn how to become like Jesus. Kevin and Lisa share their craziest Lenten sacrifices and help you make your own resolutions as they focus on the three themes of prayer, fasting, and almsgiving.
SHOWNOTES
Stations of the Cross Candles: Catholic Missionary Family (My old mommy blog!)
Journey towards Easter: Spiritual Reflections for the Lenten Season by Pope Emeritus Benedict
What Should I do for Lent? Pope Francis' 10 Tips – Blog post by Kevin… it includes the quotes we used.
Books by Jacque Phillipe
Story of a Soul: The Autobiography of St. Therese of Lisieux
The Fulfillment of All Desire by Ralph Martin
formed.org – Netflix for Catholics
Lent 2017 Facebook Group
Blessing Bag Ideas
Water or Gatorade
Socks
Washcloth
Toothbrush/Toothpaste
Soft foods (applesauce packets, soft bars, peanut butter crackers)
Chapstick
Lotion
Handwarmers
Hand sanitizers
Jello/Fruit/pudding cup (with a spoon)
Connect with us!
Kevin: Twitter
Lisa: Twitter | Instagram | Facebook