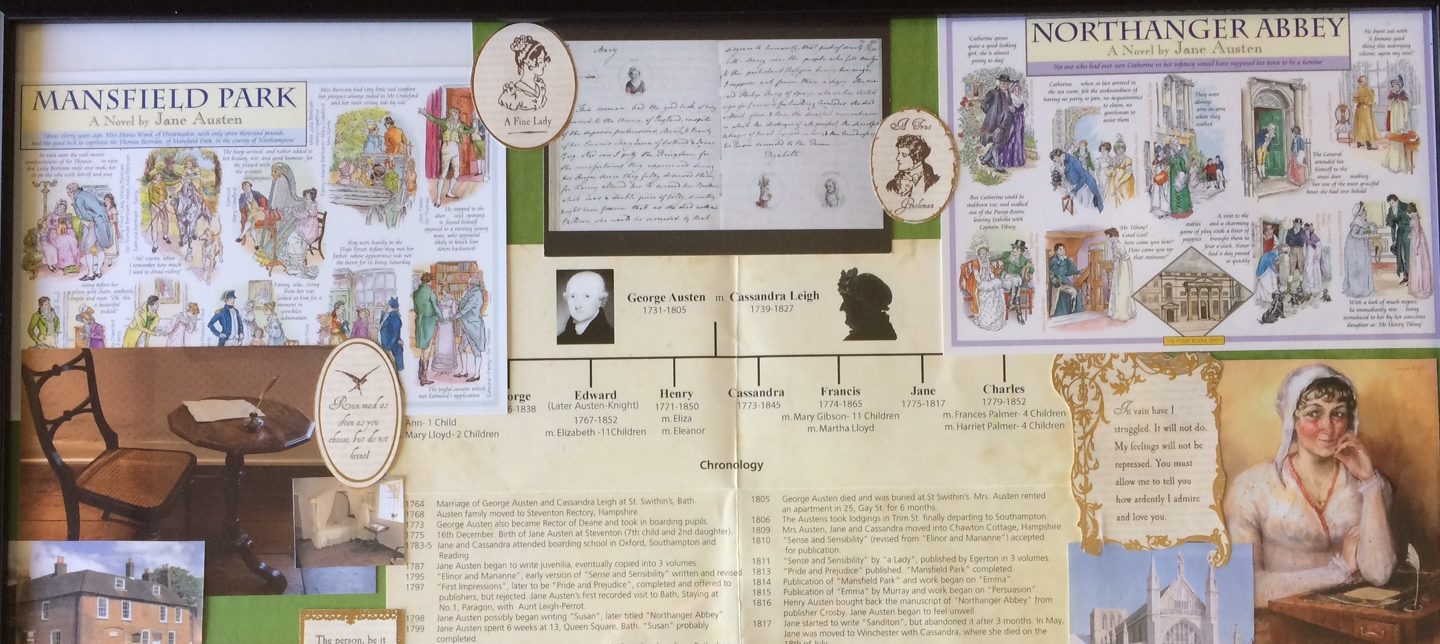 How-to Jane Austen: More than Mr. Darcy with Beth Sri
Podcast: Play in new window | Download
Subscribe: iTunes | Android | RSS
For many, Jane Austen's novels are better know as Hollywood chick flicks, however, there is so much more to her stories! In today's episode, Lisa interviews Beth Sri on why everyone (including men!) should read Jane Austen not merely for entertainment value, but for what they can teach us about virtue and life.
SHOWNOTES
Beth's favorite Jane Austen website: Jane Austen Center
Beth's recommended movie versions of Jane's novels
*Beth says: This is part of the Jane Austen Collection and has the best version available of Mansfield Park. All six novels were made into films in this collection. They are faithful to the stories, but lack the cinematography that the other more recent & modern adaptations offer.
Non-recommended movies, but FYI, they exist:
Love and Friendship (The movie version of the novella Lady Susan. Beth recommends you read the short novella first and save it for after you're familiar with the six novels.)
Becoming Jane (It's not really true to her life, but it's fun!)
It was all things Jane when we recorded!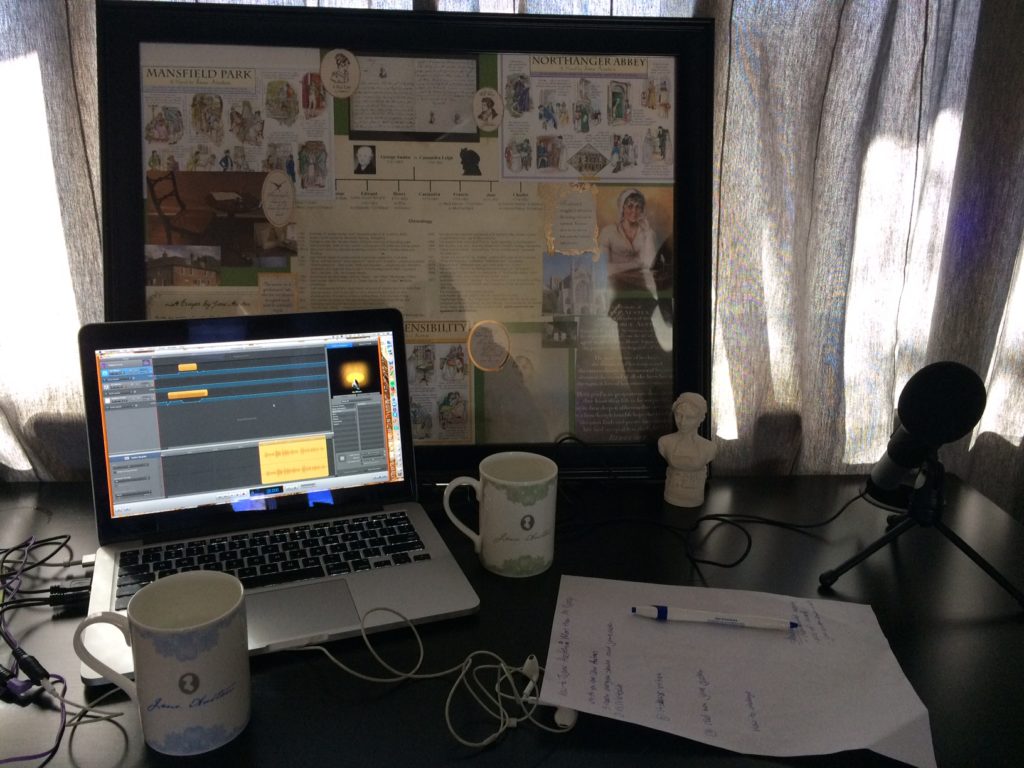 Beth's memorabilia from her Jane Austen "pilgrimage".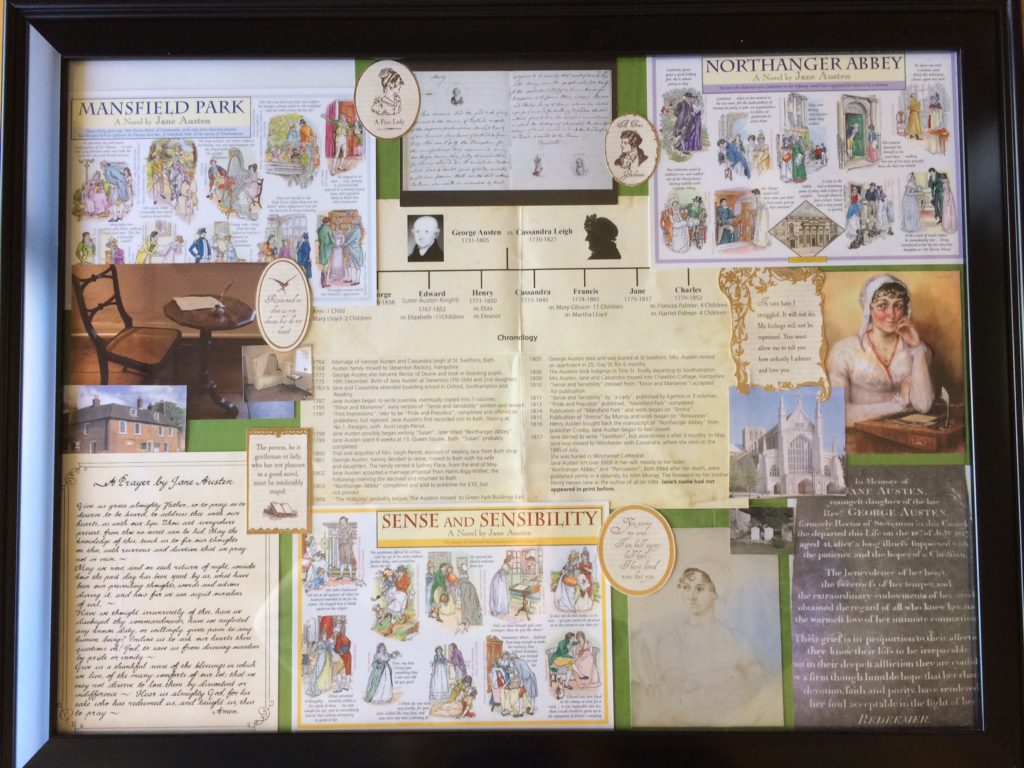 Connect with us!
Kevin: Twitter
Lisa: Twitter | Instagram | Facebook