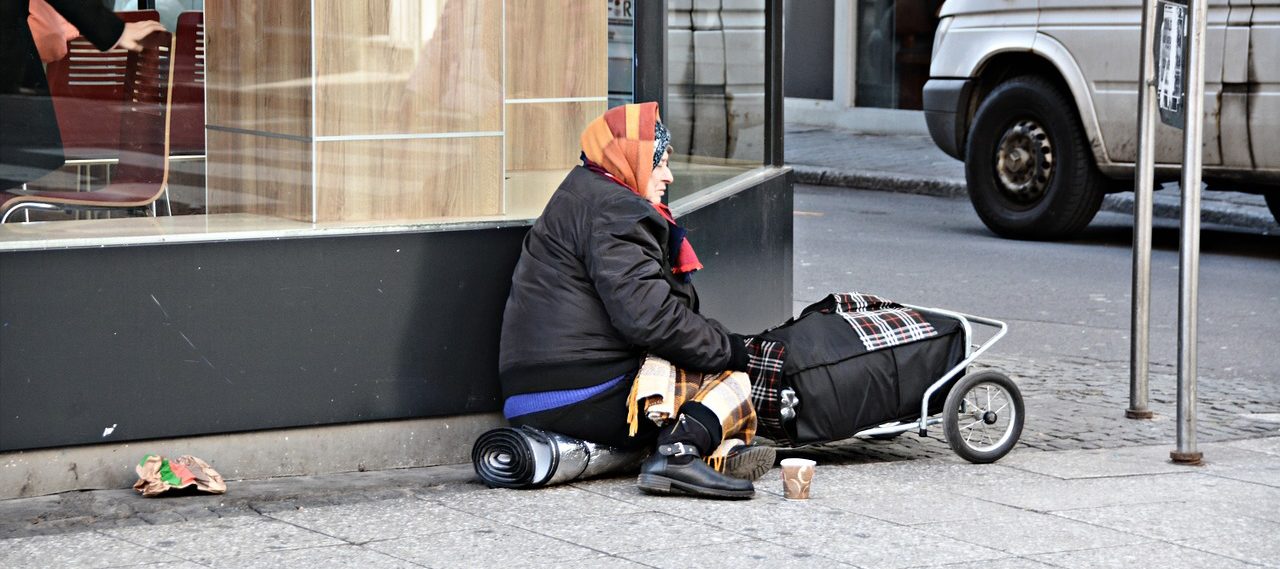 How-to Homeless: Encountering Poverty with Blake Brouillette from Christ in the City
Podcast: Play in new window | Download
Subscribe: iTunes | Android | RSS
For many, encountering the homeless can be uncomfortable. You see them, you want to help, but you aren't sure how to respond. In today's episode Christ in the City missionary Blake Brouillette shares four easy ways you can turn encountering the homeless from an awkward experience to a welcomed one.
SHOWNOTES
Connect with Christ in the City:
Website | Facebook | Twitter | Instagram
Connect with us!
Kevin: Twitter
Lisa: Twitter | Instagram | Facebook