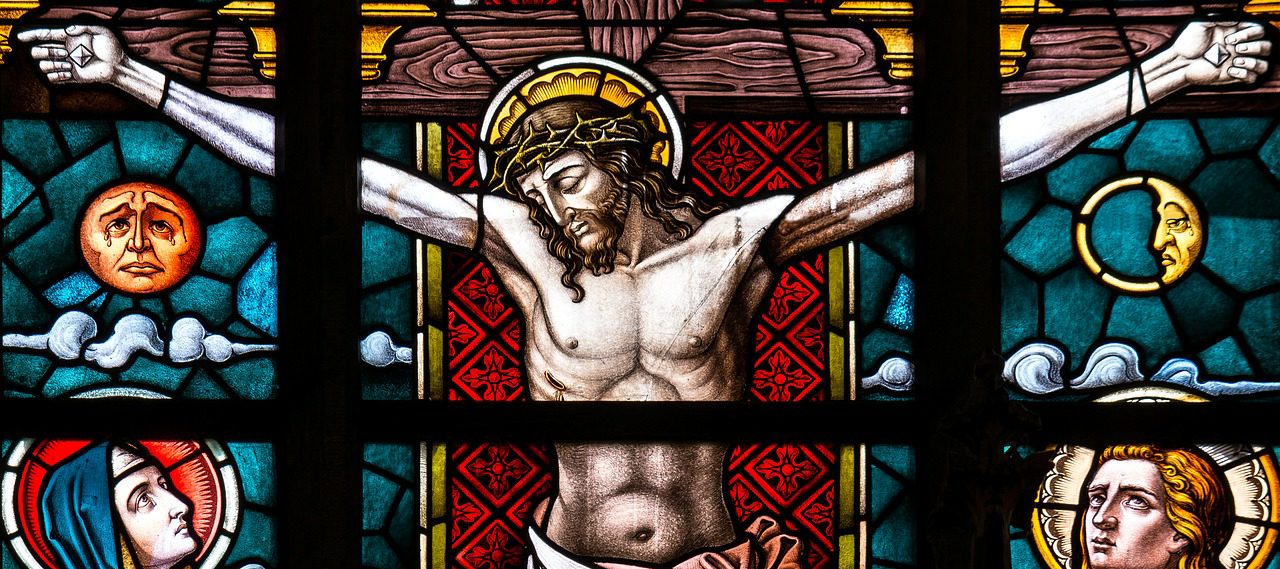 How-to Holy Week: Make it Count
Podcast: Play in new window | Download
Subscribe: iTunes | Android | RSS
Holy Week starts on Sunday, are you ready to enter into the mystery? In this episode hosts Kevin and Lisa Cotter discuss the beauty and meaning of Holy Week, along with practical ways to live it out.
SHOWNOTES
Quiet Holy Week activities for kids
Divine Mercy Novena (Begin on Good Friday)
Pysanky – Everything you need to know from an amateur (Lisa)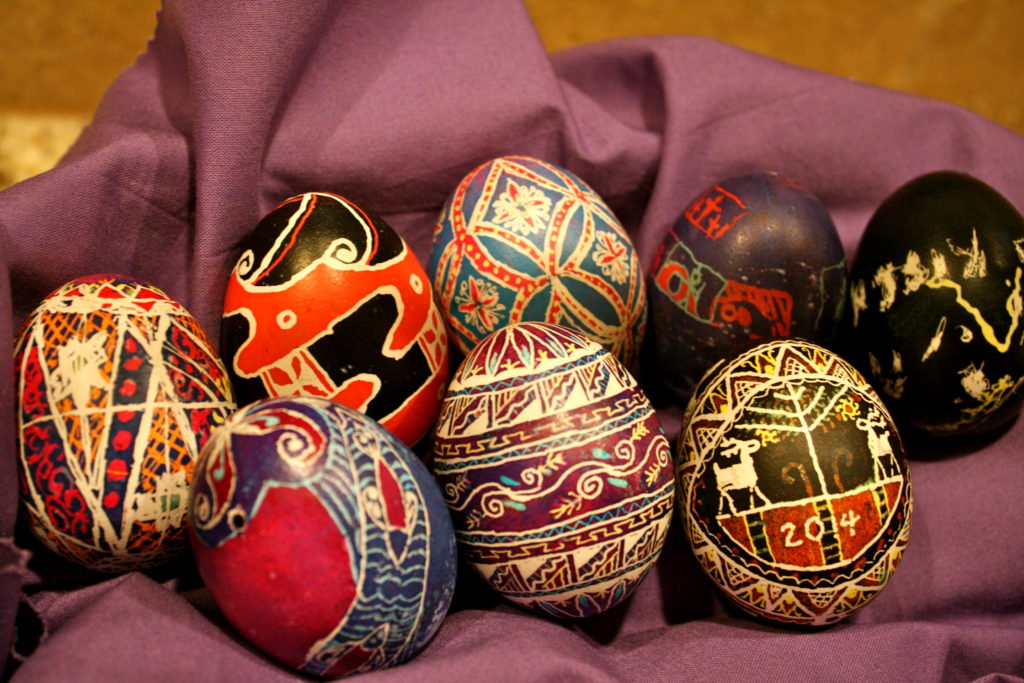 Our 2014 eggs… because the 2015 and 2016 are still sitting on my phone.
Connect with us!
Kevin: Twitter
Lisa: Twitter | Instagram | Facebook