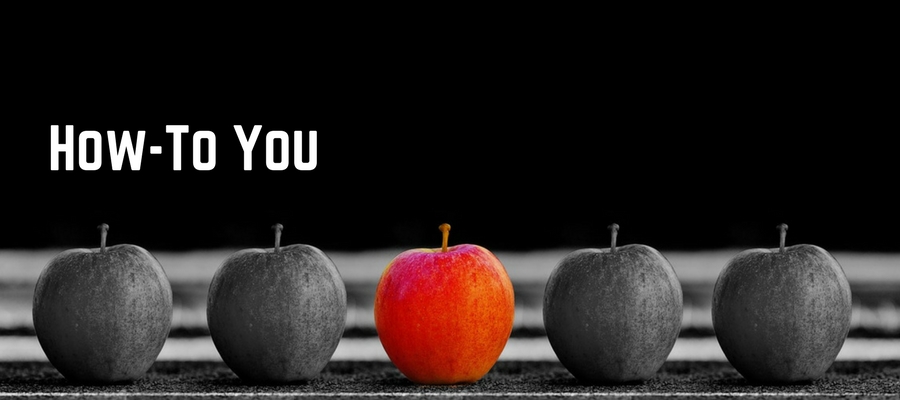 S2 Ep1 How-to You: Because Only You Can Be You
Podcast: Play in new window | Download
Subscribe: iTunes | Android | RSS
Welcome to Season 2 of the podcast! In this kickoff episode, we will be looking at the importance of knowing ourselves as we discuss two principles for how and why to be you. Along the way, we will discuss how social media can affect our self-image, the difference between being fully alive and fully comfortable and in a new segment of our podcast, Hacks and Highlights, we will be telling you how to get Catholic art on the cheap and an awesome Catholic pilgrimage for couples. Take a listen!
SHOWNOTES
Quotes from this Episode:
"The world promises you comfort, but you were not made for comfort. You were made for greatness." – Pope Benedict XVI
"If any man would come after me, let him deny himself and take up his cross and follow me. For whoever would save his life for my sake will find it." – Matthew 16:25
"Christ reveals man to himself" – Vatican II
"Comparison is the thief of joy" – Theodore Roosevelt
Hacks and Highlights
Where to find images to print your own Catholic art:
Mike and Kristi's ministry, School of Love, and their Couples Pilgrimage to Rome
Connect with us!
Kevin: Twitter
Lisa: Twitter | Instagram | Facebook