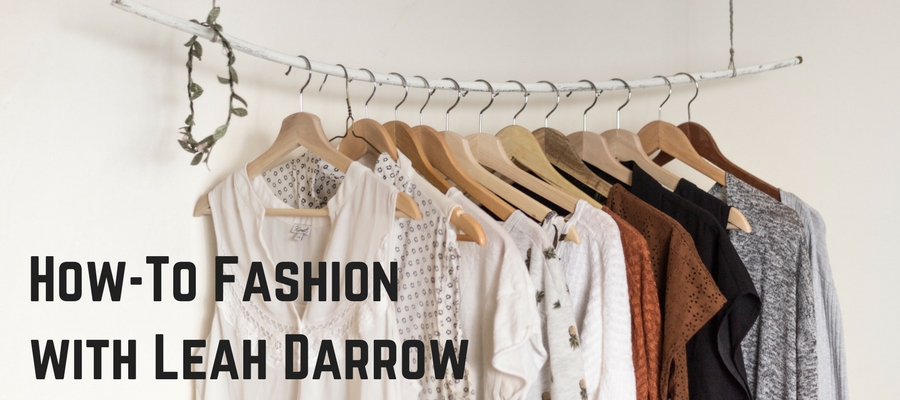 S2 Ep2 How-to Fashion: Why it Matters with Leah Darrow
Podcast: Play in new window | Download
Subscribe: iTunes | Android | RSS
What is fashion, and why does it even matter? In today's episode, Lisa chats with Catholic speaker, author, podcaster, wife, and mama Leah Darrow about the seemingly surface-y topic of fashion, but as you'll hear, the conversation gets deep quickly. Discussion points include everything from the definition of fashion, to ethics and fashion, to where fashion can be found in scripture (yes it's there). AND Leah even gives us a peek into her closet staples, as well as reveals where she shops!
SHOWNOTES
Where Leah Shops:
Connect with Leah!
Leah's Website: leahdarrow.com
Twitter | Instagram | Facebook
How-to Challenge
The Closet Challenge: S1 Ep3 on the Do Something Beautiful Podcast
Hacks and Highlights
Help build the maternity ward and get a copy signed copy of Dating Detox! Click on the image below to donate!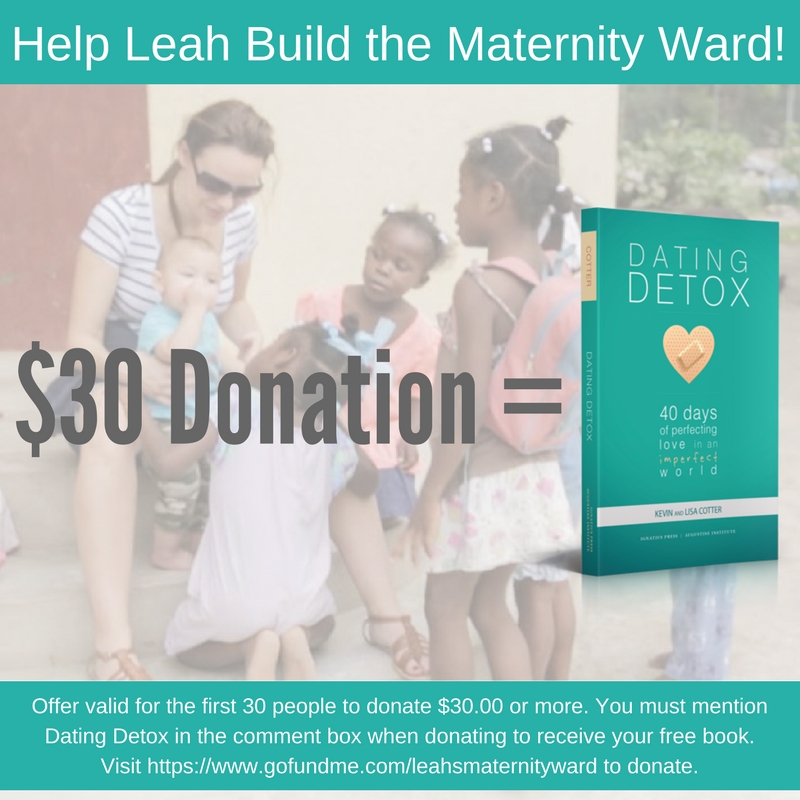 Connect with us!
Kevin: Twitter
Lisa: Twitter | Instagram | Facebook