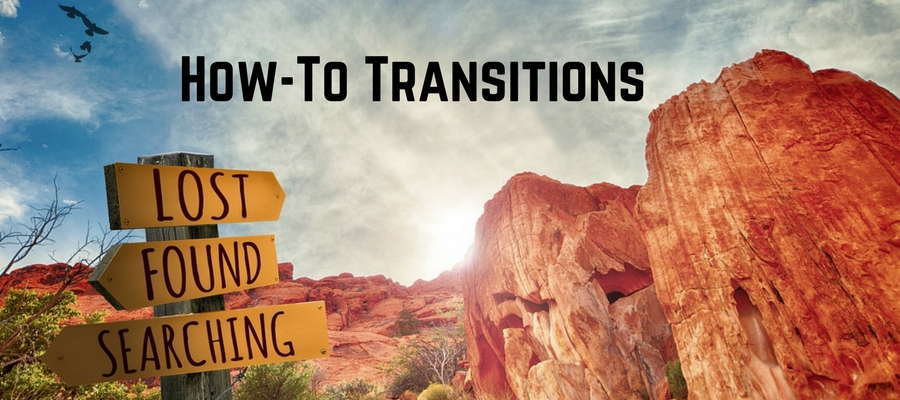 S2 Ep5 How-to Transitions: From Enemy to Opportunity
Podcast: Play in new window | Download
Subscribe: iTunes | Android | RSS
It's summer – a season of transitions. Moving, getting married, starting a new job, having a baby… you're likely doing it, or know someone who is. Whether you're going through a major transition or a very small one, we want you to make the most of this time. In today's episode, we share 5 tips on seeing transitions as an opportunity and not the enemy.
SHOWNOTES
Hacks and Highlights
Laudate App for getting the Mass readings
Blog post on how to get your iphone to read to you: BrianMcAdam.com
For more productivity tips like this one, check out our episode with Brian McAdam: How-to Life Hacking: Live for What Matters Most
Mountain Butorac – The Catholic Traveler   Facebook Page | Website
Send your hacks to us at hello@madetomagnify.com
Connect with us!
Kevin: Twitter