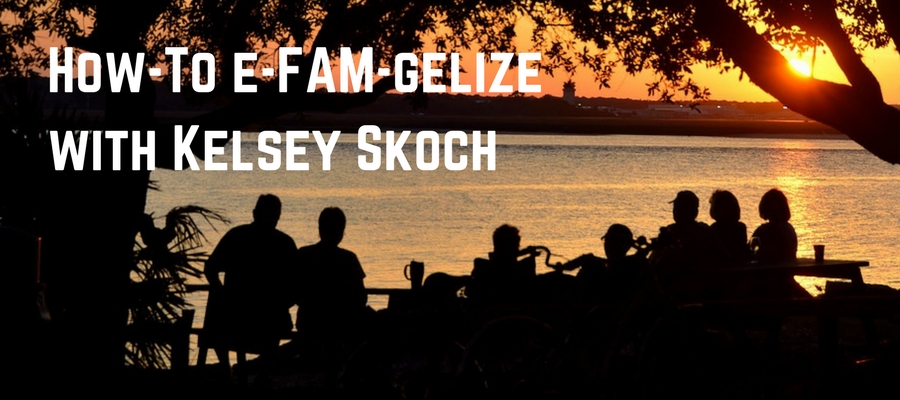 S2 Ep7 How-to e-FAM-gelize: Bringing Loved Ones Back with Kelsey Skoch
Podcast: Play in new window | Download
Subscribe: iTunes | Android | RSS
In our culture today, it's very common to have family members who are away from the faith. This can make for a difficult situation as we care deeply about these people, but often don't know what to do. In this episode, host Kevin Cotter interviews focus missionary Kelsey Skoch on how she helped bring about her own family's conversion. Then Kevin and Kelsey share four steps you can take to reach your own lost family members.
SHOWNOTES
Connect with Kelesy – Twitter | Instagram
Hacks and Highlights
FOCUS' YouTube channel
FOCUS Equip App: Search "FOCUS Equip" in your app store
Connect with us!
Kevin: Twitter