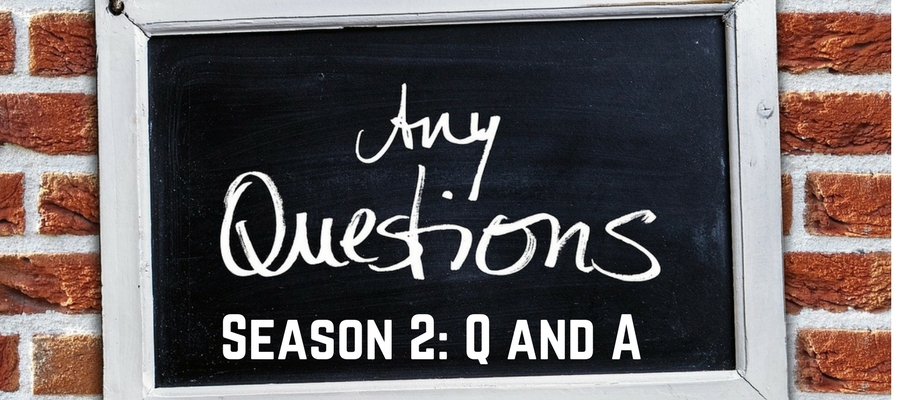 S2 Ep10: Q and A with Kevin and Lisa
Podcast: Play in new window | Download
Subscribe: iTunes | Android | RSS
You've got questions, we've got answers. It's time for a special Q and A episode in which hosts Kevin and Lisa answer questions from YOU.
Topics range from dating and relationships to living your faith in public to what to do if you want to publish a book. You'll also hear about a Catholic hack on how to celebrate a pregnant friend who's not having their first baby and a highlight on a ministry that is truly answering Pope Francis' call to go to the peripheries.
SHOWNOTES
Platform by Michael Hyatt
Writing a Winning Book Proposal by Michael Hyatt
Ideas for praying the rosary with kids
Quotes from this Episode
"Father, make of me a crisis man. Bring those I contact to decision. Let me not be a milepost on a single road; make me a fork, that men must turn one way or another on facing Christ in me." – Jim Elliot
Hacks and Highlights
To donate to Kris Frank (not his twin Nic :), fill out the form here and on the "Please use this donation toward" drop down, select "Kris Frank Fundraising".
Connect with us!
Kevin: Twitter
Lisa: Twitter | Instagram | Facebook
Email us: hello[at]madetomagnify[dot]com