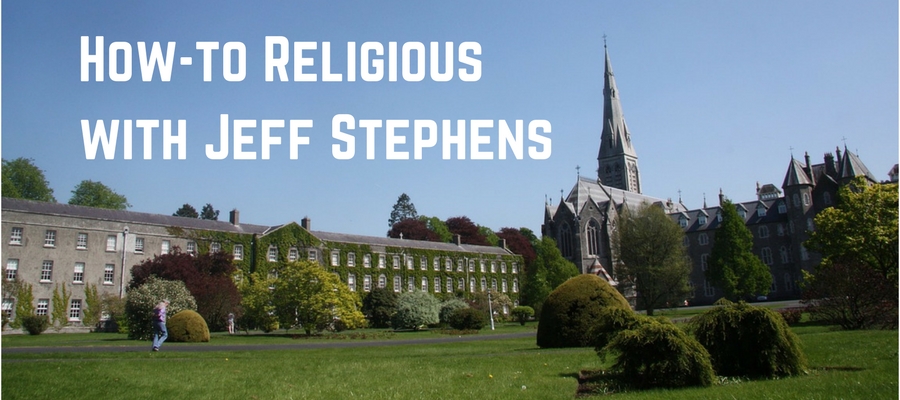 S2 Ep12 How-to Religious: Supporting Friends Who Are Joining Religious Life with Jeff Stephens
Podcast: Play in new window | Download
Subscribe: iTunes | Android | RSS
Do you have friends or family members who are considering the religious life? On the podcast
today, Kevin interviews his good friend, Jeff Stephens on how to help those in discernment.
After serving for two years with FOCUS, Jeff has spent time in discernment with a religious
community and in an archdiocesan seminary.

On this episode, we'll talk about what to say and do for those thinking about entering religious
life or a seminary, how to help them once they are in, and how we can best serve them if they
decide to leave. Jeff also has a great hack and highlight for us and share what interesting outfit he
has on during the interview!
SHOWNOTES
Jeff in his Chewbacca onesie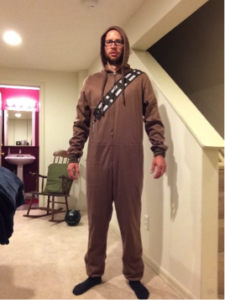 Jeff's Seminarian Picture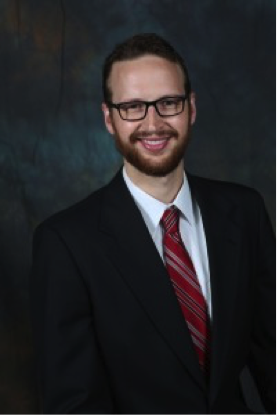 Hacks and Highlights
Missionaries of the Poor – Website
Connect with us!
Lisa: Twitter | Instagram | Facebook
Email: hello[at]madetomagnify[dot]com