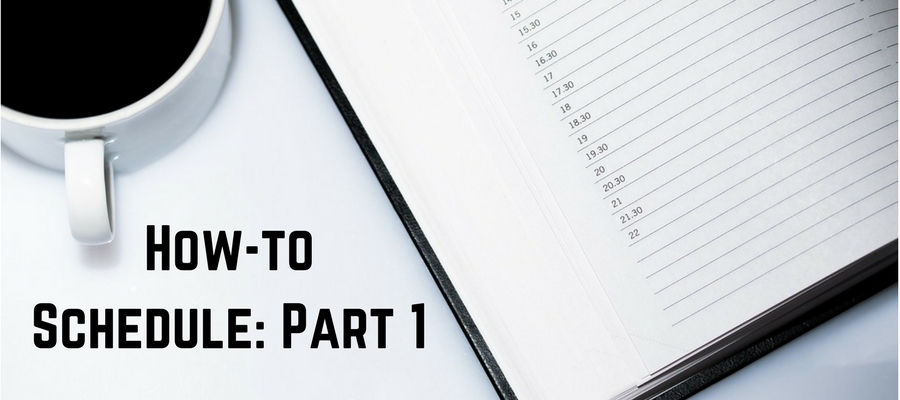 S2 Ep13: How-to Schedule: Part 1
Podcast: Play in new window | Download
Subscribe: iTunes | Android | RSS
Summer is winding down and the possibility of hitting the reset button on your schedule is likely on your mind, but how you are going to go about doing it might not be clear. To help you get the fall started on the right foot, hosts Kevin and Lisa Cotter are spending the next two episodes talking about how to create a plan of life that will help you reach your goals and live your priorities.
Also on today's episode, you'll find a Catholic hack on how to not waste moments of suffering and a highlight of an upcoming conference that is literally bringing together Christians from around the world.
SHOWNOTES
Hacks and Highlights
Traditional Morning Offering
O Jesus,
through the Immaculate Heart of Mary,
I offer You my prayers, works,
joys and sufferings
of this day for all the intentions
of Your Sacred Heart,
in union with the Holy Sacrifice of the Mass
throughout the world,
in reparation for my sins,
for the intentions of all my relatives and friends,
and in particular
for the intentions of the Holy Father.
Amen.
Global Leadership Summit – Website | App
Connect with us!
Lisa: Twitter | Instagram | Facebook
Email: hello[at]madetomagnify[dot]com