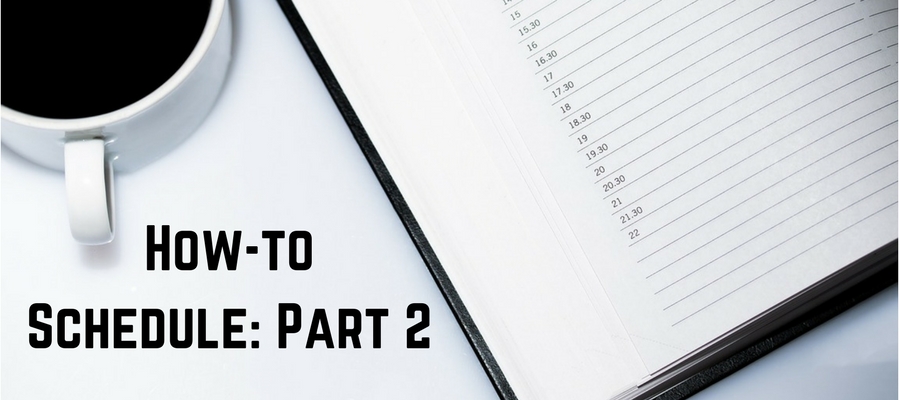 S2 Ep14 How-to Schedule: Part 2
Podcast: Play in new window | Download
Subscribe: iTunes | Android | RSS
Summer is winding down and the possibility of hitting the reset button on your schedule is likely on your mind, but how you are going to go about doing it might not be clear. To help you get the fall started on the right foot, hosts Kevin and Lisa Cotter are spending the next two episodes talking about how to create a plan of life that will help you reach your goals and live your priorities.
Also on today's episode, you'll hear about a hack on how to manage your Catholic podcasts and a highlight on one of Kevin and Lisa's favorite Catholic laymen who is doing some cutting edge ministry in the digital sphere.
SHOWNOTES
Quotes from this Episode
"We do not get dignity from power or money or culture. We get dignity from work…. Work is fundamental to the dignity of the person. Work, to use an image, 'anoints' with dignity, fills us with dignity, makes us similar to God who has worked and still works, who always acts." – Pope Francis
Hacks and Highlights
Brandon Vogt – Website
Connect with us!
Lisa: Twitter | Instagram | Facebook
Email: hello[at]madetomagnify[dot]com