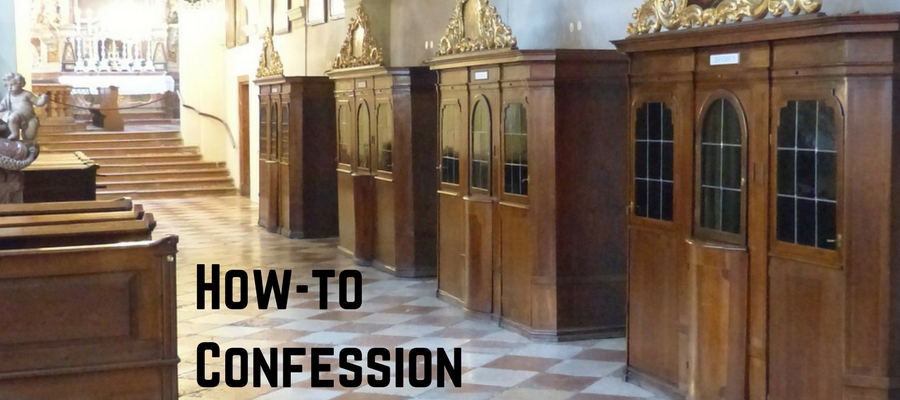 S2 Ep15: How-to Confession
Podcast: Play in new window | Download
Subscribe: iTunes | Android | RSS
Confession. It's one of the sacraments of healing, but so often the priest is like a doctor that we don't want to see. We fear confession. We ignore it. We forget about it. But, what if we learned how to be healed through it? To help you get the most from confession, hosts Kevin and Lisa Cotter discuss 3 ways for you to make a better confession and to go more frequently.
Also, on today's episode, you'll hear about a really fun hack on how you can get more Catholic classics in your life AND a highlight of another podcast that you might not know about by an amazing Catholic presenter.
SHOWNOTES
Forgiven by the Augustine Institute
Quotes from this Episode
"An unexamined life is not worth living" – Plato, Apology
Hacks and Highlights
Free Public Domain Audio Books: Librivox.com
Introduction to the Devout Life
Connect with us!
Lisa: Twitter | Instagram | Facebook
Email: hello[at]madetomagnify[dot]com