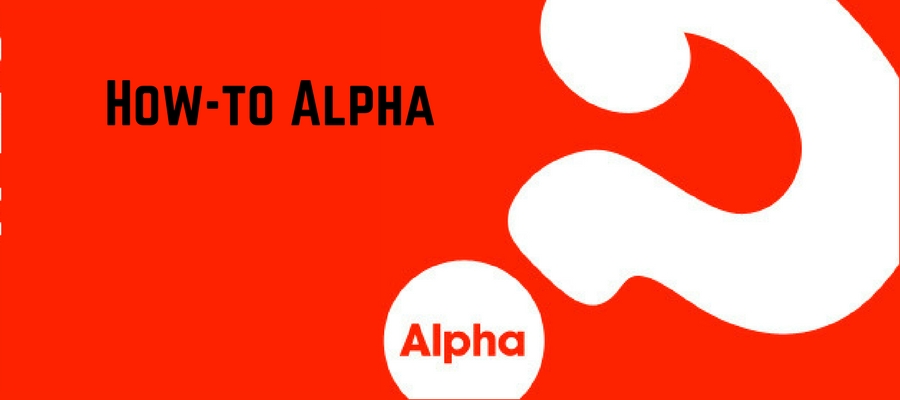 S2 Ep17: How-to Alpha with Sarah Kaczmarek
Podcast: Play in new window | Download
Subscribe: iTunes | Android | RSS
Does your parish have a place where people can ask questions about Jesus and His Church without feeling awkward? On the podcast, Kevin interviews his friend Sarah Kaczmarek about how we can create a space in our churches for people who are searching as we look at 5 steps for running The Alpha Course. You'll learn what makes this course so unique and how to you can run Alpha in your parish.
Also, on today's episode, you'll hear about a great hack to capturing those moments when God is speaking into your life AND Kevin will highlight one of the best ways you can help those hit by the hurricane in Houston.
SHOWNOTES
Alpha: Website
Hacks and Highlights
Adore Ministries: Website and Hurrican Harvey Relief
Connect with us!
Lisa: Twitter | Instagram | Facebook
Email: hello[at]madetomagnify[dot]com