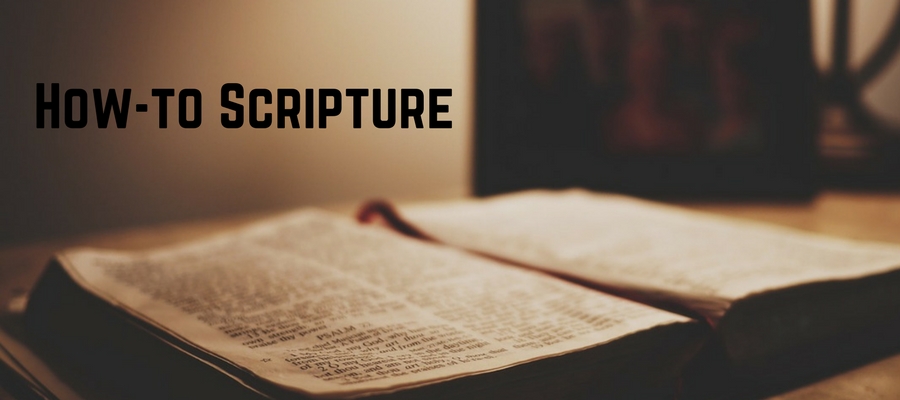 S2 Ep18: How-to Scripture
Podcast: Play in new window | Download
Subscribe: iTunes | Android | RSS
St. Jerome once said, "Ignorance of Scripture is Ignorance of Christ". If we want to be followers of Jesus, we can't ignore this vital part of our faith. On the podcast today, Kevin and Lisa discuss 4 keys to helping you read Scripture like a Catholic. You'll learn why Scripture is so unique, how to understand it better, and how to get more out of it.
Also, on today's episode, Kevin and Lisa have a hack from one of our listeners on how to help you keep your commitments and they highlight a very cool development with their own work.
SHOWNOTES
The Catechism of the Catholic Church on Scripture, paragraphs 101-133
The Word of Promise Audio Bible
Quotes from this Episode
"For the word of God is living and active, sharper than any two-edged sword, piercing to the division of soul and of spirit, of joints and of marrow, and discerning the thoughts and intentions of the heart." Hebrews 4:12
"To compose the sacred books, God chose certain men who, all the while he employed them in this task, made full use of their own faculties and powers so that, though he acted in them and by them, it was as true authors that they consigned to writing whatever he wanted written, and no more." – CCC 106
"Scripture is like a river again, broad and deep, shallow enough here for the lamb to go wading, but deep enough there for the elephant to swim." – St. Gregory the Great (Kevin said St. Leo the Great!)
Hacks and Highlights
Buy Dating Detox in Bulk ($12.71 is for one book, have your parish rep call for the bulk pricing!)
Review Dating Detox on Amazon
Connect with us!
Lisa: Twitter | Instagram | Facebook
Email: hello[at]madetomagnify[dot]com