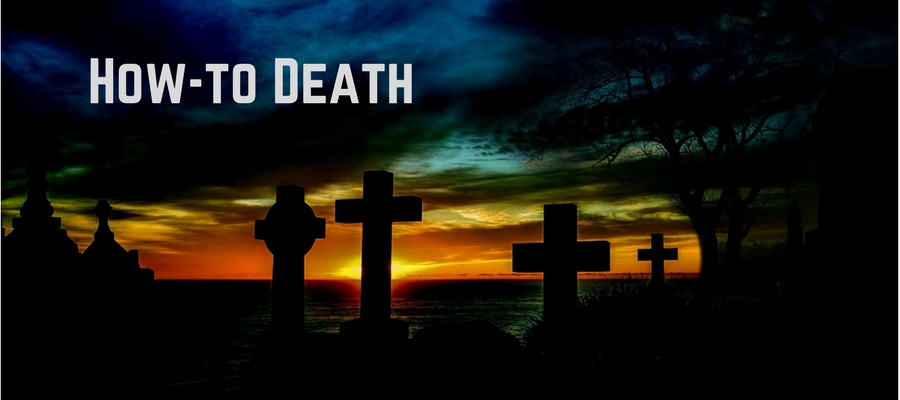 S2 Ep19: How-to Death
Podcast: Play in new window | Download
Subscribe: iTunes | Android | RSS
Death. We really don't like thinking about it, but the way we think about death says a lot about our Catholic faith. How do we react to death and remember those who have gone before us? How do we think about our own death? On the podcast today, Kevin and Lisa discuss five truths about death to help you learn to contemplate this important part of our faith.
Additionally, on today's episode, Kevin and Lisa share a listener hack involving the rosary and how to get yourself to pray it more often and they highlight a new, collaborative media initiative involving the 8 beatitudes.
SHOWNOTES
Lisa's blog post on Chiara Corbella
Quotes from this episode
"Even if the Lord heals me, the greater miracle will have been that He helped my family and I live this trial in peace." – Chiara Corbella
Hacks and Highlights
8 Beats Website
Rosary Cast Podcast
Connect with us!
Lisa: Twitter | Instagram | Facebook
Email: hello[at]madetomagnify[dot]com