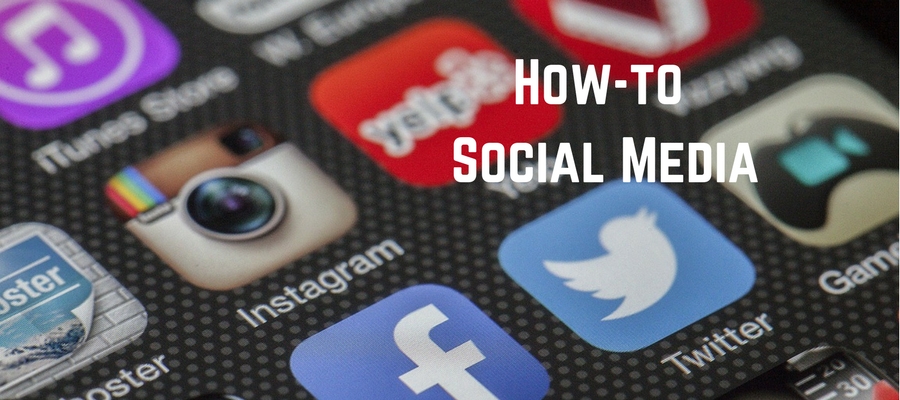 S2 Ep20: How-to Social Media
Podcast: Play in new window | Download
Subscribe: iTunes | Android | RSS
Facebook, Twitter, Instagram… whether you love it or hate it, social media is something we all have to deal with. It influences our relationships, our communities, our national and international conversations, and even our faith. What's the best way to use it? What questions should we be asking ourselves as we engage it? On today's podcast, Kevin and Lisa cover the good, the bad, and the ugly of social media as they look at 3 ways social media can steal your joy and 4 ways it can add to it. Plus, on this final episode of season 2, Kevin and Lisa have a hack that's going to up your game on buying presents and a highlight of a leadership conference that could change your life.
SHOWNOTES
Quotes from this Episode
"Communication, wherever and however it takes place, has opened up broader horizons for many people. This is a gift of God which involves great responsibility." – Pope Francis
"No man knows how bad he is till he has tried very hard to be good…. Only those who try to resist temptation know how strong it is. After all, you find out the strength of the German army by fighting against it, not by giving in. You find out the strength of a wind by trying to walk against it, not by lying down. A man who gives in to temptation after five minutes simply does not know what it would have been like an hour later." – CS Lewis
"Social media provides an illusion of companionship without the demands of friendship or intimacy" – Stephen Marche
"The digital highway is… a street teeming with people who are often hurting, men and women looking for salvation or hope. By means of the internet, the Christian message can reach "to the ends of the earth" (Acts 1:8). – Pope Francis
Hacks and Highlights
Glory Stories in Bulk – Saint audio drama's for kids
Saint Chapter Books in Bulk – published by Ignatius Press
SLS18 – FOCUS' Upcoming Conference!
Connect with us!
Lisa: Twitter | Instagram | Facebook
Email: hello[at]madetomagnify[dot]com