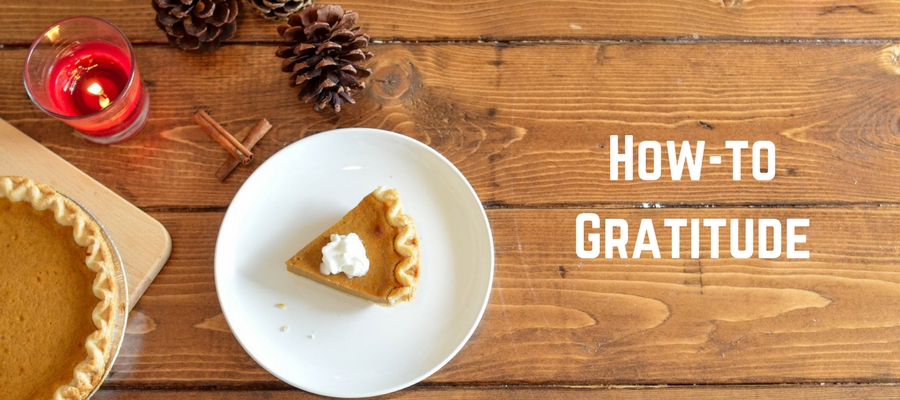 S3 Ep1: How-to Gratitude
Podcast: Play in new window | Download
Subscribe: iTunes | Android | RSS
The podcast is back and Thanksgiving is here. In a culture that seems to have everything, we ironically fail to be grateful for what we have. How can we reverse this trend? How can we truly be thankful this Thanksgiving? On the podcast today, Kevin and Lisa discuss four ways to cultivate an attitude of gratitude.
Plus, on today's episode, there's a new segment, Saints Quotes to Live By. Kevin and Lisa will begin with a female Doctor of the Church and throw an unofficial hack and highlight into the mix.
Saint Quotes to Live By:
"Prayer is nothing else but being on terms of friendship with God." St. Teresa of Avila
Matt Swaim on Twitter – gratitude tweets on Twitter – he's on day 2152!!
Connect with us!
Lisa: Twitter | Instagram | Facebook
Email: hello[at]madetomagnify[dot]com