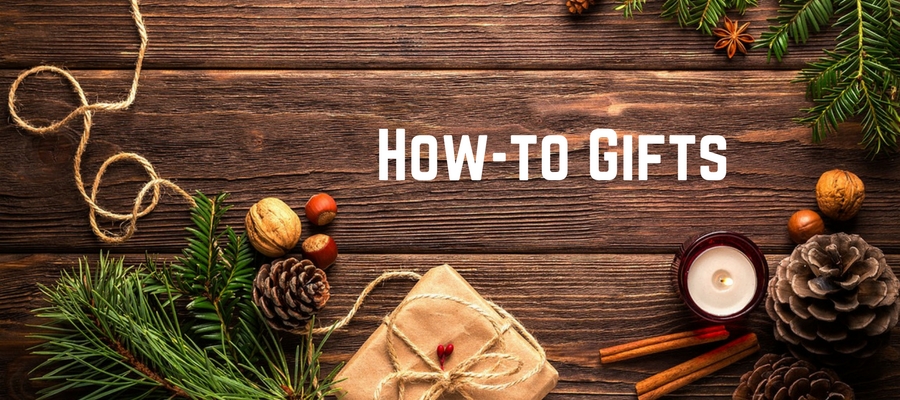 S3 Ep2: How-to Gifts
Podcast: Play in new window | Download
Subscribe: iTunes | Android | RSS
It's that time of year again…shopping for Christmas gifts. But, how do we not just buy stuff, but give memorable presents that help to honor the people who are receiving our gifts? On the podcast today, Kevin and Lisa will be discussing not only how to give thoughtful presents, but also an awesome list of specifically Catholic gift ideas.
Plus, on today's episode, Kevin will have a quote that can help when you're facing a challenge and Lisa will preview a new how-to Catholic series that will start next week.
Gift Ideas
Movies
National Catholic Register list of the Top 100 Pro-Catholic Movies
Alcohol/Food/Coffee
Monk Wine Cover and Nun Wine Cover
Grace Before Meals by Fr. Leo
Magazines
For Her
For Him
For Kids
Saint Quotes to Live By
"Pray as though everything depended on God. Work as though everything depended on you." – St. Augustine
Connect with us!
Lisa: Twitter | Instagram | Facebook
Email: hello[at]madetomagnify[dot]com