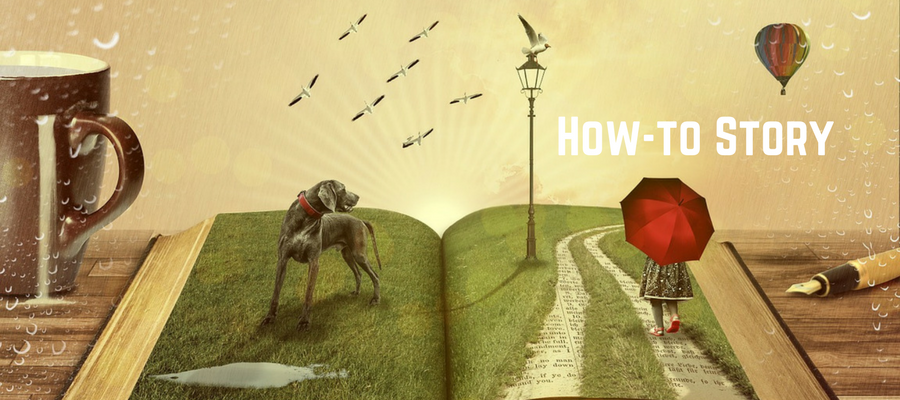 S3 Ep6: How-to Story
Podcast: Play in new window | Download
Subscribe: iTunes | Android | RSS
New Year, New You…. The world says it's time for resolutions, but should we even care? As you begin to consider what's in store for 2018, Kevin and Lisa take a look at the lives we are living and the story we will tell.
On the podcast today, your hosts discuss how your lives are a narrative. Where have you been? Where are you going? And who is helping you get there? Join us as we ring in the new year by considering the story of your life.
SHOWNOTES
Want to get out of debt and transform your relationship with money? Learn more about WalletWin and listen to Lisa's interview with Amanda on How-to Debt.
Our friends, Jonathan and Amanda are currently hosting Finance Fixer Upper – a FREE 3-part online workshop to teach you how to kick bad money habits to the curb and re-write your money story in 2018.
Once their course opens, to have Kevin and Lisa cover $50 of your tuition, use this link to WalletWin and use the code Cotter50 at checkout. (The course will open its doors from December 26th until January 14th at midnight!)
(Yes, we love you and we REALLY want you to be in control of your finances!)
So be sure to sign up for the FREE workshop at financefixerupper.com/cotter!
Quotes From This Episode
"Man is in his actions and practice…essentially a storytelling animal." – Alasdair Macintyre
Saint Quotes to Live By
"The world is thy ship and not thy home." – St. Therese of Lisieux
Connect with us!
Lisa: Twitter | Instagram | Facebook
Email: hello[at]madetomagnify[dot]com