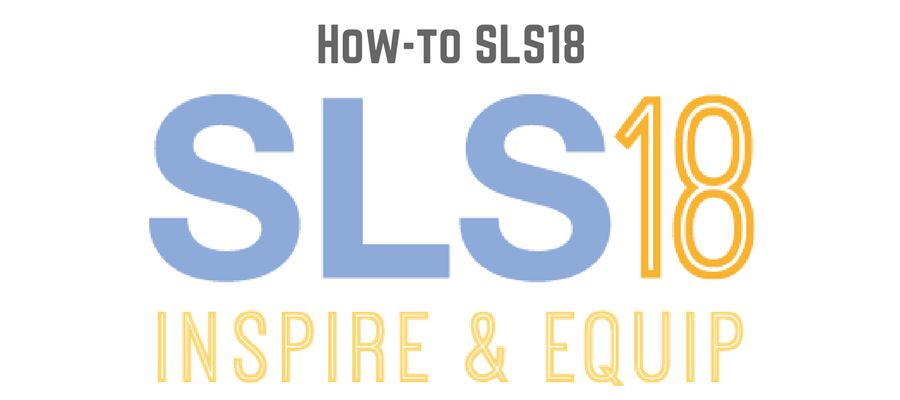 S3 Ep7: How-to SLS18
Podcast: Play in new window | Download
Subscribe: iTunes | Android | RSS
FOCUS' SLS Conference is the real deal. Whether you attended the conference last week or haven't even heard about it, on this episode Kevin and Lisa will give you an inside look at one of the biggest Catholic conferences of the year.
On the podcast today, your hosts discuss eight highlights of SLS. Plus, they share a saint quote from one of the most joyful saints of all-time and sneak in a Catholic hack to help you start off the New Year right.
SHOWNOTES
FOCUS Facebook Page that contains the SLS live-streamed talks
Saint Quotes To Live By
"Be often reading the lives of saints for inspiration and instruction." – St. Philip Neri
Connect with us!
Lisa: Twitter | Instagram | Facebook
Email: hello[at]madetomagnify[dot]com