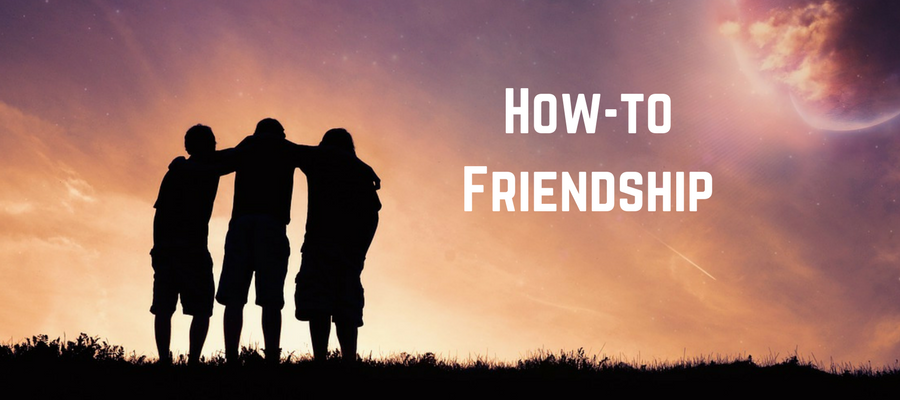 S3 Ep9: How-to Friendship
Podcast: Play in new window | Download
Subscribe: iTunes | Android | RSS
In our culture, we have a hard time understanding what it means to be a friend. What kind of friendships do we have? What does it mean to be a friend to someone else? And how do we get better at this whole friendship thing?
On today's podcast, Kevin and Lisa look at true friendship as they explore 4 keys to virtuous friendships. Plus, your hosts are doing their first giveaway for Lent, and Lisa has a big announcement that you won't want to miss.
SHOWNOTES
Everything you need to know about Lisa Cotter and Leah Darrow's Lux Conference! Website | Instagram | Twitter | Facebook
Don't forget to enter the Instagram Lenten giveaway to win a copy of Blessed is She's She Who Believed and Dating Detox!
Saint Quotes To Live By
"We cannot do everything at once nor become saints in four days." – St. Philip Neri
Connect with us!
Lisa: Twitter | Instagram | Facebook
Email: hello[at]madetomagnify[dot]com