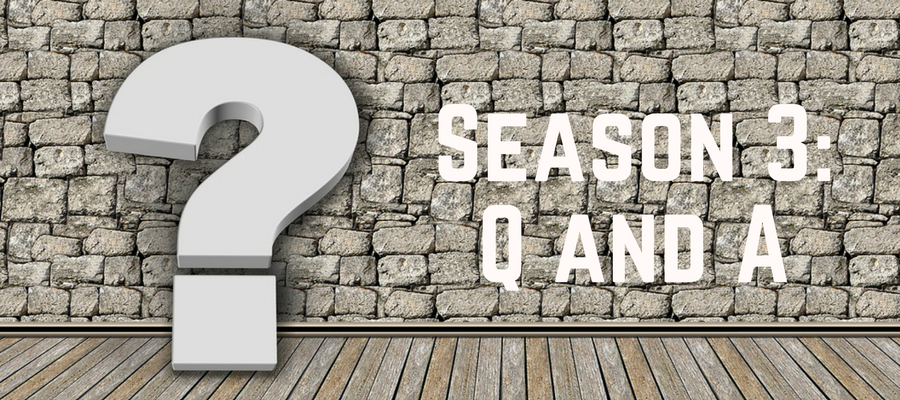 S3 Ep11: Q and A with Kevin and Lisa
Podcast: Play in new window | Download
Subscribe: iTunes | Android | RSS
You've got questions, we've got answers. We're mid-way through season 3, so on today's podcast, Kevin and Lisa open up the listener mailbag and answer your burning questions.
On the episode today some of the questions they answer include: what to do about Valentine's Day and Ash Wednesday sharing a day on the calendar, how to tackle big books, what we love about living in Denver, and how Kevin and I knew we were called to marriage.
SHOWNOTES
Homestar Runner. You've been missing out…
If you are doing Dating Detox for Lent, join us on Instagram! We will be posting most days… let's journey together!
How-to Scripture PLUS Jeff Cavins' Bible Reading Plan
How-to Salvation History Part 1, Part 2, Part 3
Librivox – Free, public domain audiobooks
Where to apply for focus staff: focus.org/apply (We were right!)
Saint Quotes To Live By
I am not afraid, I was born to do this. – St. Joan of Arc
Beth Sri's new website: Born to Do This
Connect with us!
Lisa: Twitter | Instagram | Facebook
Email: hello[at]madetomagnify[dot]com