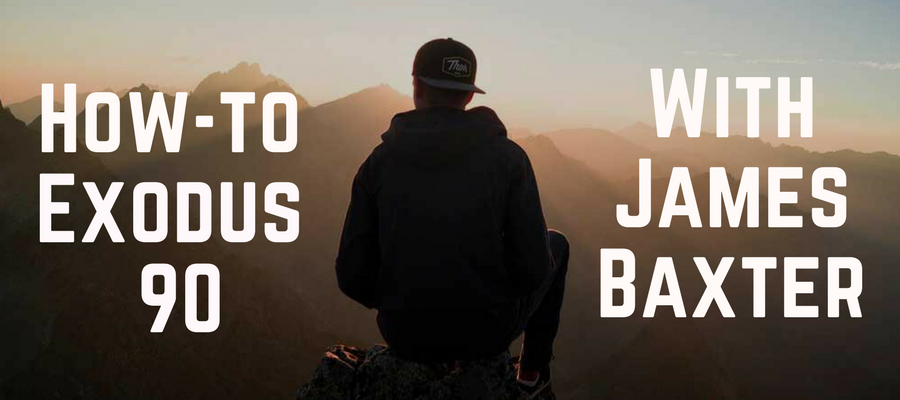 S3 Ep12: How-to Exodus 90 with James Baxter
Podcast: Play in new window | Download
Subscribe: iTunes | Android | RSS
Lent is almost here…What are you going to do? Do you need help deciding on how you are going to fast? Do you want ideas on how to make the most of your Lent?
On the podcast today, our guest James Baxter from ThoseCatholicMen shares four components from his program Exodus 90 that you can incorporate in your own Lenten fast and you'll hear about a fun new way to experience Dating Detox this Lent.
SHOWNOTES
Links:
Saint Quotes To Live By
Exodus 4:32: "Let my son go that he may serve me"
Connect with us!
Lisa: Twitter | Instagram | Facebook
Email: hello[at]madetomagnify[dot]com