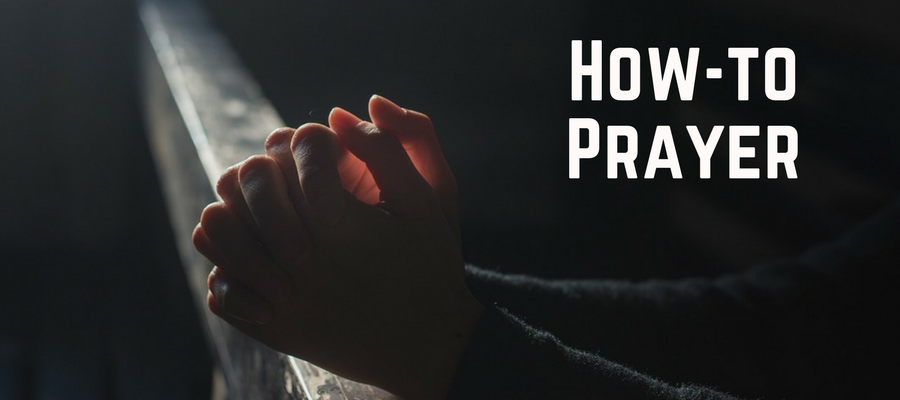 S3 Ep13: How-to Prayer
Podcast: Play in new window | Download
Subscribe: iTunes | Android | RSS
One of the three most important aspects of Lent is prayer. But so many people wonder – how do I start? Am I doing this right? What can I do to go deeper? And, do I actually need to pray every day?
On today's podcast, Kevin and Lisa talk about 4 steps for prayer. Along the way they give wisdom from the saints, thoughts on acronyms, and practical tips from their own prayer lives. Plus, they have a saint quote to live by that's perfect for the start of Lent.
SHOWNOTES
Time for God by Jacques Philippe
In Conversation with God Series
Are you doing Dating Detox for Lent? Join us on Insta @datingdetoxlent!
A Few Types of Prayer:
WRAP – A form of Lectio
Saint Quotes To Live By
"Our body has this defect that, the more it is provided care and comforts, the more needs and desires it finds." – St. Teresa of Avila
Connect with us!
Lisa: Twitter | Instagram | Facebook
Email: hello[at]madetomagnify[dot]com