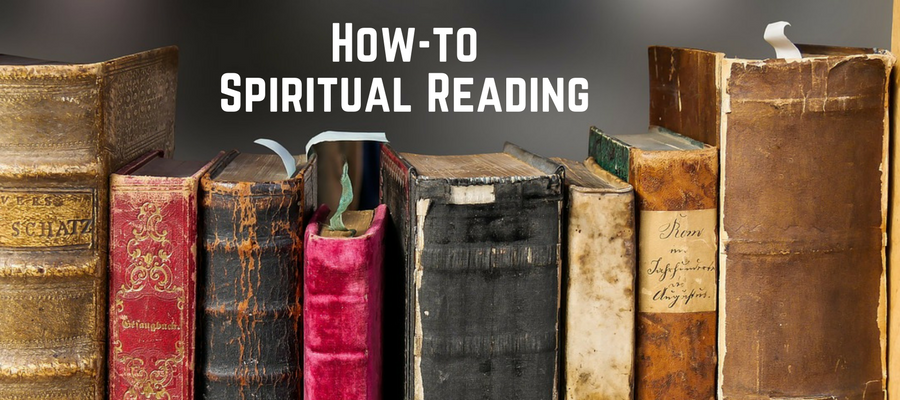 S3 Ep15: How-to Spiritual Reading with Fr. Brian Larkin
Podcast: Play in new window | Download
Subscribe: iTunes | Android | RSS
For the very first time on the How-to Catholic podcast we welcome…. a man of the cloth. Fr. Brian Larkin, who's our friend and soon to be yours, talks to us about spiritual reading.
On the episode today, Kevin and Fr. Brian discuss why it's so important to read (even more than listening to podcasts), how to develop spiritual habits, and recommended authors and books for you to check out.
SHOWNOTES
Some of the books and authors mentioned in this podcast include:
Introduction to the Devout Life
Other resources:
How-to Catholic – Habit Episode

Connect with us!
Lisa: Twitter | Instagram | Facebook
Email: hello[at]madetomagnify[dot]com