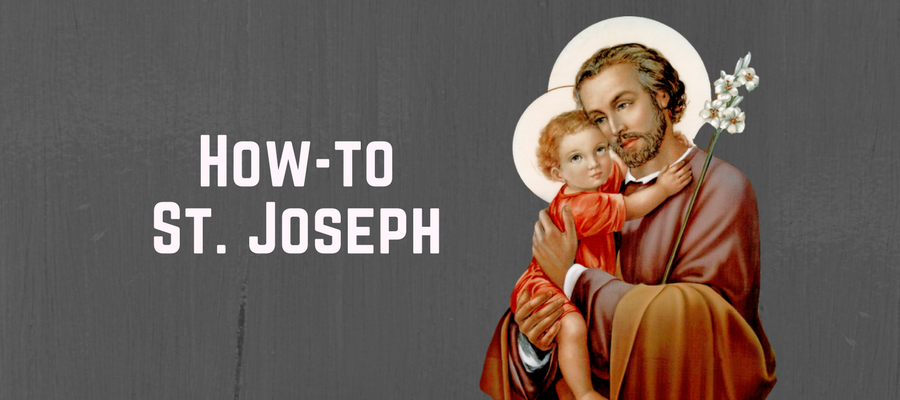 S3 Ep16: How-to St. Joseph
Podcast: Play in new window | Download
Subscribe: iTunes | Android | RSS
St. Joseph is the patron saint of the entire universal Church, but how much do we really know about him? Whether you're fully ready for the Solemnity of St. Joseph coming up or don't know what a Solemnity is, this episode will help you learn just a little bit more about this important saint.
On today's podcast, we talk about 10 tidbits about St. Joseph. Along the way, we'll share a Saint Quote to Live By to help you through Lent and Kevin makes Lisa talk about her obsession with tiny houses.
SHOWNOTES
Loretto Chapel with the miraculous stairs
A post on the St. Joseph's Altar from Lisa's old mommy blog
Saint Quotes To Live By
"Man laughs because he has a soul, hence, the more spiritual a person is, the more enjoyment there is in [his] life.  In this sense, humor is closely related to faith; it bids us not to take anything too seriously." –Venerable Fulton Sheen
Connect with us!
Lisa: Twitter | Instagram | Facebook
Email: hello[at]madetomagnify[dot]com