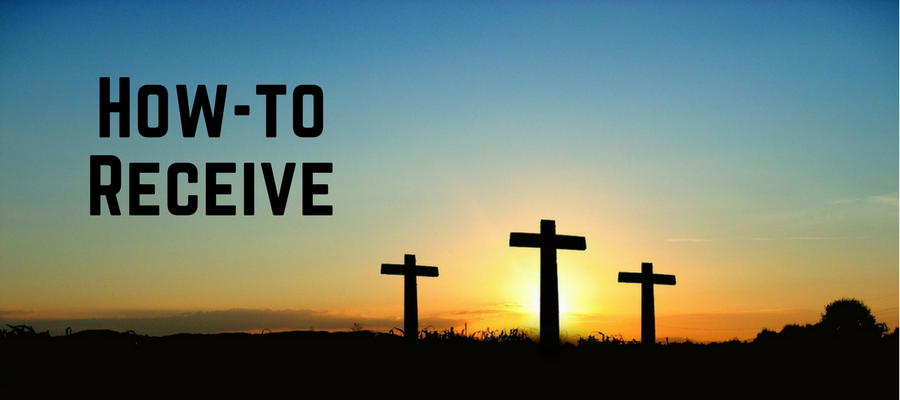 S3 Ep18: How-to Receive
Podcast: Play in new window | Download
Subscribe: iTunes | Android | RSS
It's the most important week in the Church calendar, but what are we supposed to do again? Maybe the best thing is to make sure we take time to experience God's love in a new way.
On today's podcast, hosts Kevin and Lisa talk about 3 ways to receive God's love this Holy Week. Along the way, they'll share a huge announcement from Kevin, give you some insight into why they aren't a stereotypical couple, and offer a Catholic hack for First Communions or Confirmations.
SHOWNOTES
"What has the Cross given to those who have gazed upon it and to those who have touched it? What has the Cross left in each one of us? You see, it gives us a treasure that no one else can give: the certainty of the faithful love which God has for us." Pope Francis
Saint Quotes To Live By
"Tribulation is a gift from God – one that He especially gives His special friends." – St. Thomas More
Connect with us!
Lisa: Twitter | Instagram | Facebook
Email: hello[at]madetomagnify[dot]com