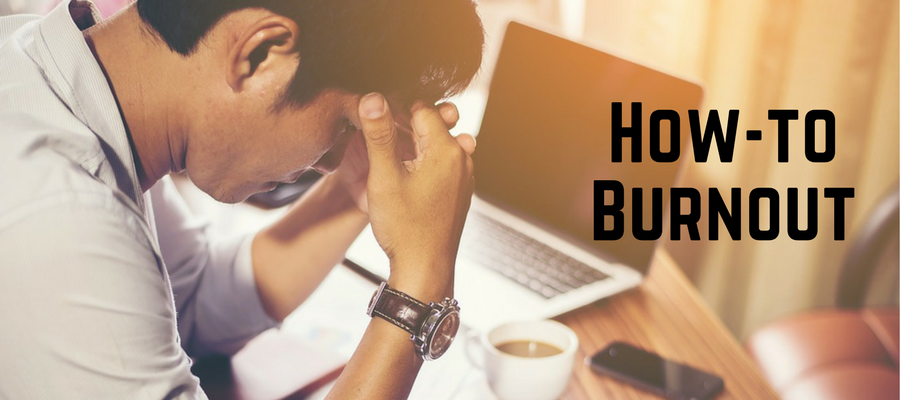 S3 Ep19: How-to Burnout
Podcast: Play in new window | Download
Subscribe: iTunes | Android | RSS
BURN OUT! Have you ever felt like you didn't have anything left to give? It can happen to anyone and it happened to Kevin and Lisa during the last few weeks. How do we get here and how do we get out?
On today's podcast, your hosts talk about 8 tips on how to get burned out. Along the way, they'll share where they've been these last three weeks and what they're doing to get back on track. If you ever thought Kevin and Lisa were perfect, give this episode a listen.
SHOWNOTES
Essentialism by Greg McKeown
Saint Quotes To Live By
"I have nothing left to give, but I still have my heart and with that, I can love." Bl. Chiara Luce Badano
Connect with us!