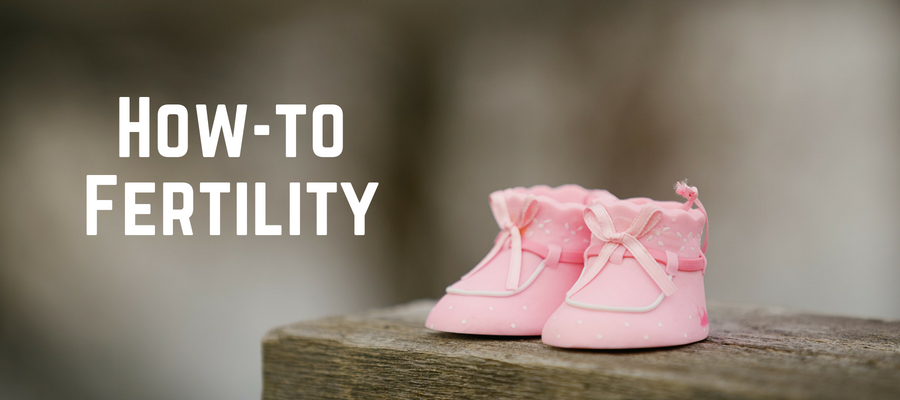 4 Ep1: How-to Fertility
Podcast: Play in new window | Download
Subscribe: iTunes | Android | RSS
It's the first episode of season four and do we have a show for you. On today's episode hosts Kevin and Lisa Cotter are talking about fertility as they share what they wish they had known about this topic before they got married.
Along the way, they'll give you a Catholic hack that will help your prayer life in a cost-efficient way and they are giving away not one, but two, items to a lucky winner. Annndddd they have some MAJOR life updates to share!
SHOWNOTES
Endow website: endowgroups.org
Pink Salt Riot website: pinksaltriot.com
Hack
In Conversation with God on the Relevant Radio App
Connect with us!
Lisa: Twitter | Instagram | Facebook
Email: hello[at]madetomagnify[dot]com