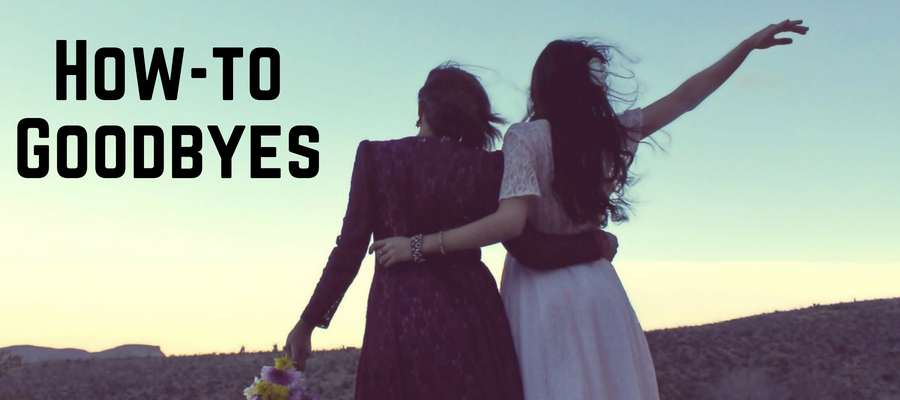 S4 Ep2: How-to Goodbyes
Podcast: Play in new window | Download
Subscribe: iTunes | Android | RSS
Do you know how to say goodbye? Summer is a time filled with saying farewells to jobs, friends, houses, and schools. Last impressions are really important for how people will remember us and how we will remember them: how can we learn to do this well?
On today's episode, hosts Kevin and Lisa Cotter give you 5 steps on how to say goodbye. Along the way, they'll update you on their own goodbyes as they change jobs, houses, and the size of their family, plus they'll share a Father's Day hack that will help those who are in a gift-giving rut.
SHOWNOTES
How-to Decision Making (Discernment)
Great is the power of memory, an awe-inspiring mystery, my God, a power of profound and infinite multiplicity. – St. Augustine
Gratitude, therefore, takes nothing for granted, is never unresponsive, is constantly awakening to new wonder and to praise of the goodness of God. For the grateful person knows that God is good, not by hearsay but by experience. And that is what makes all the difference. – Thomas Merton
Hack
Connect with us!
Lisa: Twitter | Instagram | Facebook
Email: hello[at]madetomagnify[dot]com