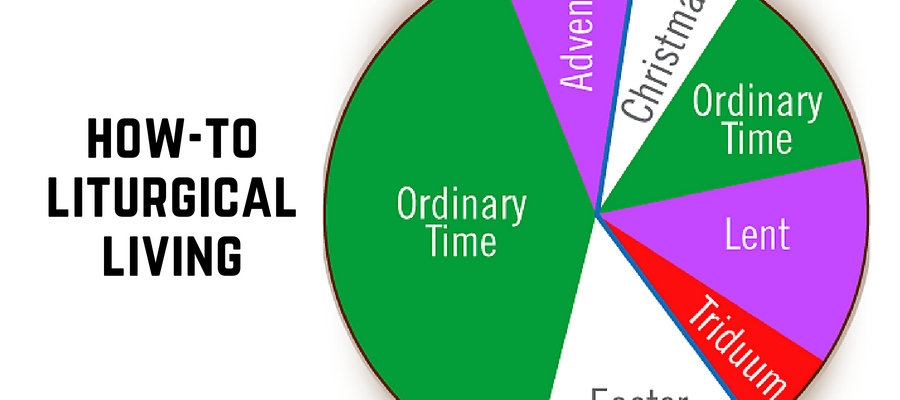 S4 Ep4: How-to Liturgical Living
Podcast: Play in new window | Download
Subscribe: iTunes | Android | RSS
Something new is about to go down on the podcast because tomorrow Lisa is putting up the first of many liturgical lowdown mini-episodes.
In order to prepare you for this new series, today hosts Kevin and Lisa Cotter are giving you some vision for why to live liturgically and filling you in on some notes about the liturgical calendar that will be helpful to know as you listen in on the monthly liturgical lowdown episodes.
SHOWNOTES
For personal prayer, this can be a "prayer corner" with the Sacred Scriptures and icons, in order to be there, in secret, before our Father. In a Christian family, this kind of little oratory fosters prayer in common. (CCC 2691)
Connect with us!
Lisa: Twitter | Instagram | Facebook
Email: hello[at]madetomagnify[dot]com