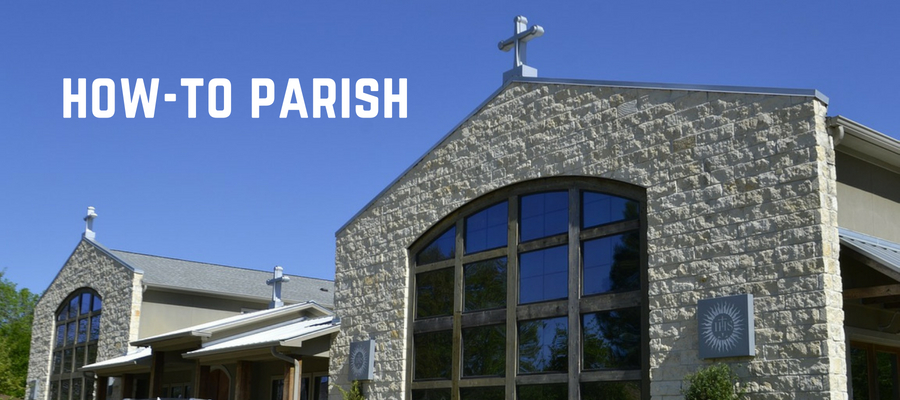 S4 Ep5: How-to Parish
Podcast: Play in new window | Download
Subscribe: iTunes | Android | RSS
Let's face it: parish life can be hard, but it can also be very fulfilling. As Catholics the parish is a primary place where we are called to encounter God and accompany others, but how do we connect with our parish in a real and meaningful way?
On today's episode, hosts Kevin and Lisa Cotter answer 3 questions about parish life. Along the way, they will share their own journey on this topic. Plus, they'll update you on their house search and share a Catholic hack that will help you wake up on the right foot.
SHOWNOTES
One Semester of Spanish Love Song
Connect with us!
Lisa: Twitter | Instagram | Facebook
Email: hello[at]madetomagnify[dot]com