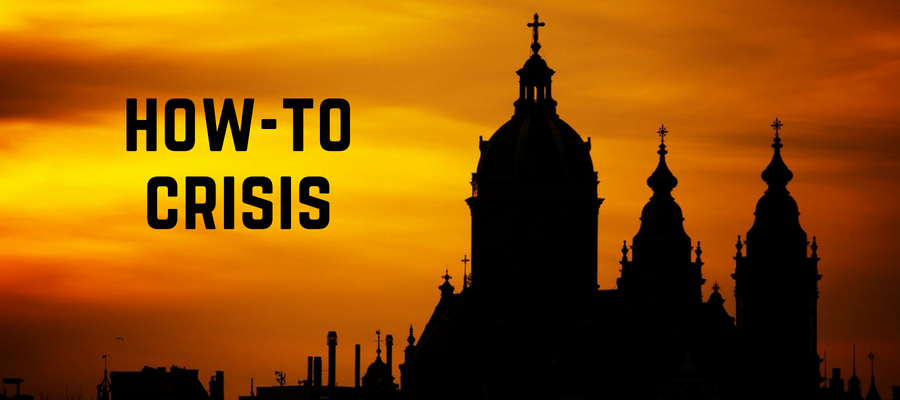 S4 Ep6: How-to Crisis
Podcast: Play in new window | Download
Subscribe: iTunes | Android | RSS
Friends, let's be honest: It's been a summer of scandal and crisis. There are so many things to sort through, so many emotions, and so many questions that remain. But one question, in particular, continues to linger: What are we supposed to do?
On today's episode, hosts Kevin and Lisa Cotter give you 5 actions that you can take during this current crisis. Along the way, they'll share their own reactions to what is happening and an amazing sign of God's providence from their gender reveal party this last weekend.
SHOWNOTES
Join a Living Rosary: Fill out the Form. Still not sure what it is? This post explains the details.
Testimony of Bishop Carlo Maria Viganò
Fr. Mike's Response to the Scandal
Connect with us!
Lisa: Twitter | Instagram | Facebook
Email: hello[at]madetomagnify[dot]com