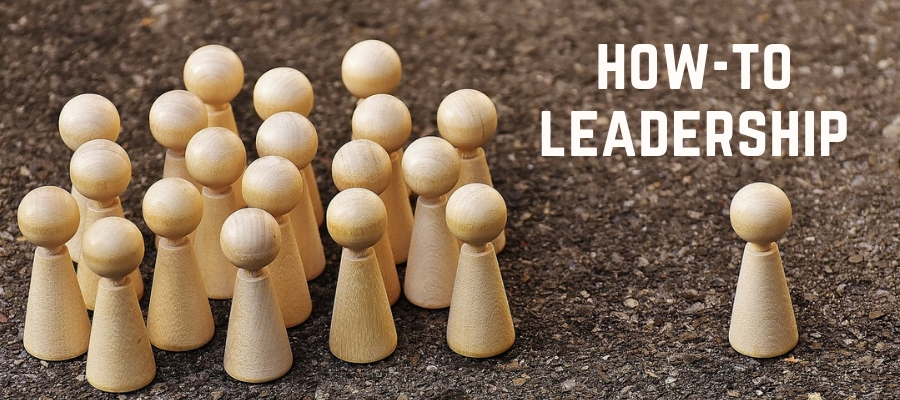 S4 Ep7: How-to Leadership
Podcast: Play in new window | Download
Subscribe: iTunes | Android | RSS
Our Church needs leaders. We don't just need bishops and priests to lead. Not just those who are smart or influential. Now, more than ever, our Church needs everyone to use their gifts and talents to lead. But, what does this look like? How do we learn to lead?
Today on the podcast, hosts Kevin and Lisa talk about 5 habits of great leaders. On this episode, they discuss how to think and act like a leader and give you tips on how to strengthen your leadership. Along the way Lisa shares a hack to help you with holy cards and Kevin talks about how he's recently failed to lead.
SHOWNOTES
Living Rosary Information and Sign-up
Connect with us!
Lisa: Twitter | Instagram | Facebook
Email: hello[at]madetomagnify[dot]com