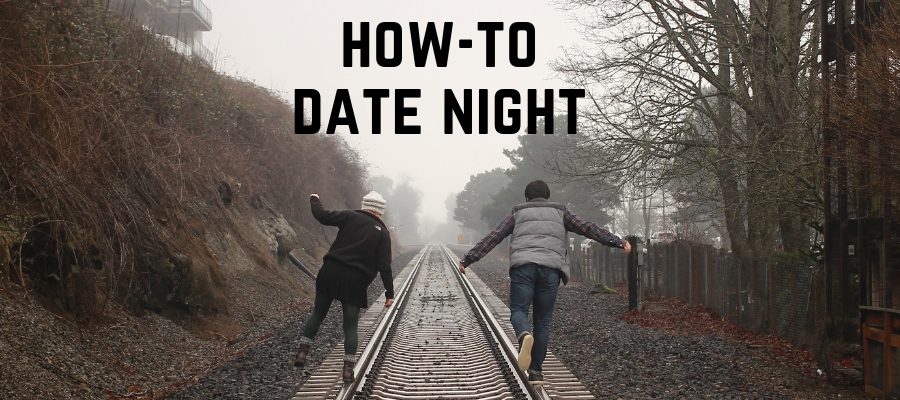 S4 Ep9: How-to Date Night
Podcast: Play in new window | Download
Subscribe: iTunes | Android | RSS
Do you ever wish you could deepen your relationship with your significant other? Do you struggle to invest in your relationship like you know you should? Date night is a universally recognized way to strengthen romantic relationships, but what does it look like and what are some ways to make sure it happens?
On today's podcast, hosts Kevin and Lisa Cotter discuss 3 date night killers and 3 date night don'ts. Along the way, they'll share their own date night successes and failures, announce a giveaway that you'll want to enter, and ask for your help on their next episode.
SHOWNOTES
Husbands and wives who engaged in couple time (spending time alone with each other, talking, or sharing an activity) with their mates at least once a week were approximately 3.5 times more likely to report being "very happy" in their marriages, compared to those who enjoyed less quality time with their spouse.
– 2012 National Marriage Project (U of Virginia) study called "The Date Night Opportunity"
Date Night Ideas: ABCs of Dating and Focus on the Family list
DON'T FORGET TO SEND US YOUR QUESTIONS FOR OUR Q AND A EPISODE NEXT WEEK!
Connect with us!
Lisa: Twitter | Instagram | Facebook
Email: hello[at]madetomagnify[dot]com