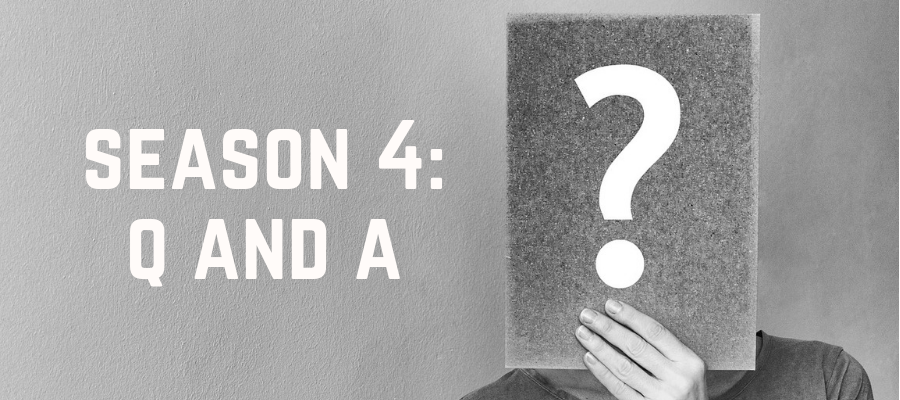 S4 Ep10: Q and A with Kevin and Lisa
Podcast: Play in new window | Download
Subscribe: iTunes | Android | RSS
You've got questions, we've got answers. We're mid-way through season 4, so on today's podcast, we'll open up the listener mailbag and answer your burning questions.
On the episode today we'll talk about getting nervous before giving a big talk, building community as a young family, discussing your faith with non-Catholics, living balance, kids and cell phones, and much more.
SHOWNOTES
Our Love Story: Via the FOCUS Blog
Secrets of Dynamic Communication (SCORRE Method for speaking)
How-to Schedule: Part 1 and Part 2
Evangelicals and Catholics Together
FOCUS Social Media (for SEEK): Twitter | Instagram | Facebook
Connect with us!
Lisa: Twitter | Instagram | Facebook
Email: hello[at]madetomagnify[dot]com