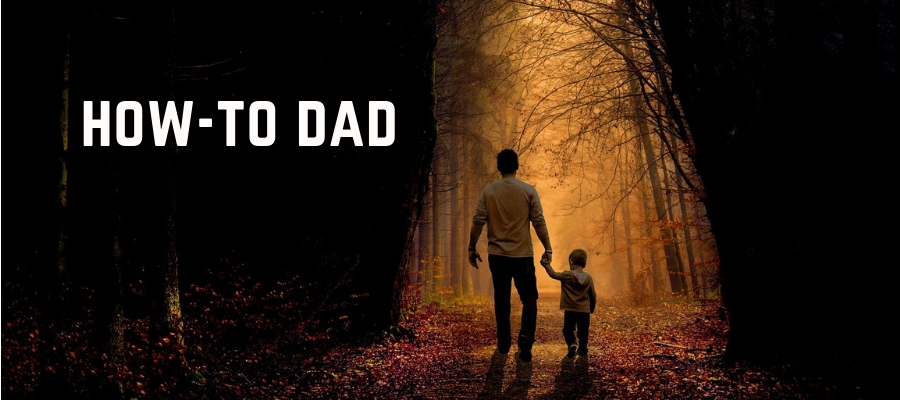 S4 Ep11: How-to Dad
Podcast: Play in new window | Download
Subscribe: iTunes | Android | RSS
Fatherhood is one of the most important jobs on the planet. Many in our Church and society recognize that fathers are struggling to be the dads their children need them to be. What can Catholic men do today to reverse this trend and be great dads in the 21st century?
On the podcast today hosts Kevin and Lisa discuss 7 tips for fathers. Along the way, they'll talk about Kevin's own dadhood, our favorite commercial of all time, and give you a feast day hack that will ensure that you never again forget what to do on an important feast day.
SHOWNOTES
The government's initiative on fatherhood: https://www.fatherhood.gov/
Successful Fathers by James B. Stenson
Connect with us!
Lisa: Twitter | Instagram | Facebook
Email: hello[at]madetomagnify[dot]com