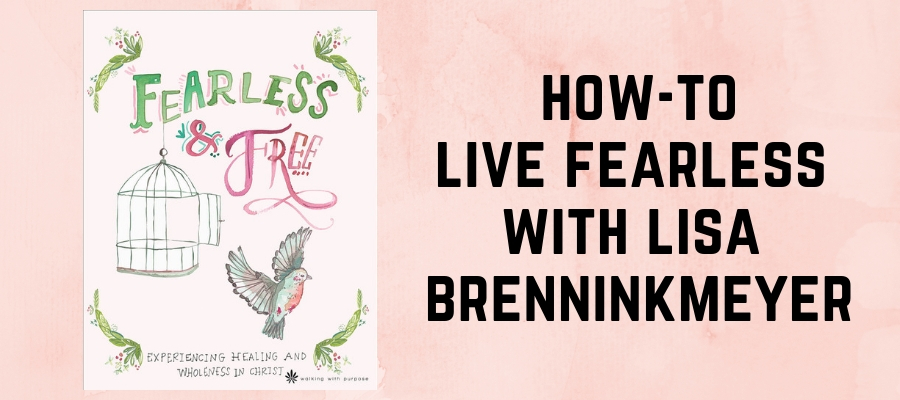 S4 Ep13: How-to Live Fearless with Lisa Brenninkmeyer
Podcast: Play in new window | Download
Subscribe: iTunes | Android | RSS
Few things can hold us back in life like fear. It steals our joy, it tells us we're not enough, and it stops us from being fully alive. We know deep down that this isn't what we were made for, but facing fears and clearly seeing reality takes an immense amount of courage.
On the podcast today host Lisa Cotter interviews the founder of Walking with Purpose, Lisa Brenninkmeyer, on her newest Bible study, Fearless and Free. In the interview, Lisa share's the 3 part journey that she herself took to face her fears and she shares how you can take the journey too.
SHOWNOTES
Walking with Purpose: Website | Instagram
Connect with us!
Lisa: Twitter | Instagram | Facebook
Email: hello[at]madetomagnify[dot]com