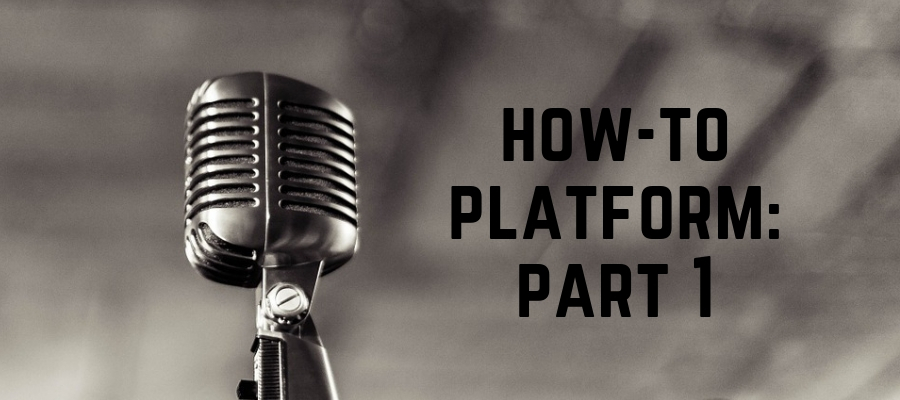 S4 Ep15: How-to Platform: Part 1
Podcast: Play in new window | Download
Subscribe: iTunes | Android | RSS
Have you ever thought about having a Catholic platform? Have you ever wondered what it might take to publish a book, become a public speaker, or start a podcast?
On today's episode, hosts Kevin and Lisa discuss 5 questions about launching a platform. They look at discerning your calling, finding your niche, spreading your message, spending money, and the reality of what it's really like to have a platform. Along the way, they share what it was like starting their own platforms and give some warnings on what not to do.
SHOWNOTES
Good to Great by Jim Collins
Platform by Michael Hyatt
The God Ask by Steve Shadrach
Connect with us!
Lisa: Twitter | Instagram | Facebook
Email: hello[at]madetomagnify[dot]com