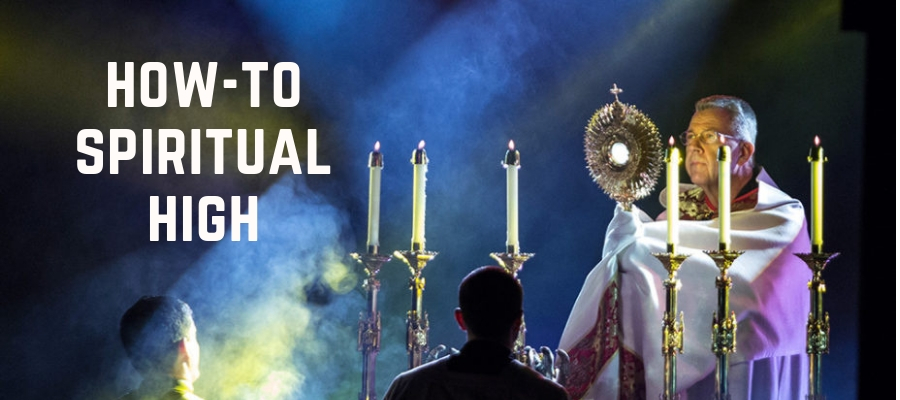 S4 Ep16: How-to Spiritual High
Podcast: Play in new window | Download
Subscribe: iTunes | Android | RSS
After a retreat, conference, mission trip, or pilgrimage most attendees experience a sort of "spiritual high" that lasts for a few days or weeks. However, if the high isn't capitalized on, once it's gone, it's easy to let things go back to normal.
In an effort to prevent this kind of spiritual backsliding, on today's podcast, which was recorded live at SEEK2019, hosts Kevin and Lisa Cotter share three steps for squeezing as many graces as possible out of a recent spiritual encounter.
SHOWNOTES
More information on the Green Scapular
Connect with us!
Lisa: Twitter | Instagram | Facebook
Email: hello[at]madetomagnify[dot]com